---
Armored (2009)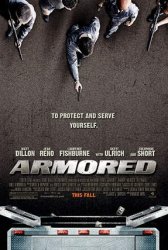 Starring: Columbus Short, Matt Dillon, Laurence Fishburne, Jean Reno, Skeet Ulrich, Amaury Nolasco
Director: Nimród Antal
Release Date:

September 18th, 2009
Release Date:

22nd January, 2010
Synopsis: A newbie guard for an armored truck company is coerced by his veteran coworkers to steal a truck containing $42 million. But a wrinkle in their supposedly foolproof plan divides the group, leading to a potentially deadly resolution.
Status:
About the Movie
Armored is an upcoming 2009 American crime thriller film directed by Nimród Antal, written by first time screenwriter James V. Simpson, and starring Columbus Short and Matt Dillon. It is set to be released on September 18, 2009. It has been rated PG-13 by the MPAA for sequences of intense violence, some disturbing images and brief strong language.
---
'Armored' Stars
Amaury Nolasco, Columbus Short, Jean Reno, Laurence Fishburne, Matt Dillon, Nimród Antal, Skeet Ulrich
---
'Armored' Movie Links

Official Armored Movie Website


Armored on IMDb

Related Movies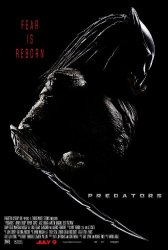 Predators is an upcoming 2010 science fiction, action and horror film directed by Nimród Antal, and starring Adrien Brody, Topher... Read More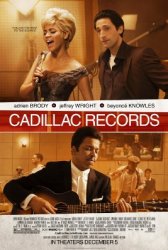 Cadillac Records is a 2008 American musical biopic movie written and directed by Darnell Martin. The film chronicles the life... Read More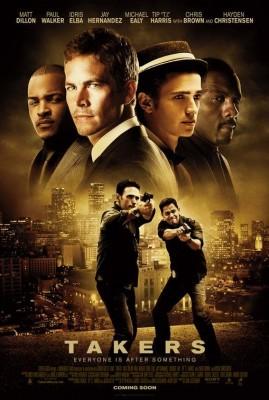 Takers is a 2010 crime action film directed by John Luessenhop featuring an ensemble cast that includes Matt Dillon, Chris... Read More