---
Frozen River (2008)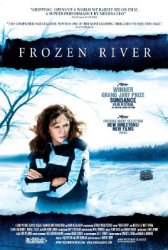 Starring: Melissa Leo, Misty Upham, Michael O'Keefe, Mark Boone Junior, Charlie McDermott, James Reilly
Director: Courtney Hunt
Release Date:

August 1st, 2008
Release Date:

17th July, 2009
Synopsis: Takes place in the days before Christmas near a little-known border crossing on the Mohawk reservation between New York State and Quebec. Here, the lure of fast money from smuggling presents a daily challenge to single moms who would otherwise be earning minimum wage. Two women, one white, one Mohawk, both single mothers faced with desperate circumstances are drawn into the world of border smuggling across the frozen water of the St. Lawrence River.
Status:
Frozen River Movie Trailer
About the Movie
Frozen River is a 2008 American drama film written and directed by Courtney Hunt. The screenplay focuses on two working-class women who smuggle illegal immigrants in the trunk of a car from Canada to the United States in order to make ends meet.
---
'Frozen River' Stars
Charlie McDermott, Courtney Hunt, James Reilly, Mark Boone Junior, Melissa Leo, Michael O'Keefe, Misty Upham
---
'Frozen River' Movie Links

Official Frozen River Movie Website


Frozen River on IMDb

Related Movies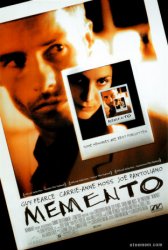 Memento is a 2000 psychological thriller film written and directed by Christopher Nolan, adapted from the story "Memento Mori", starring... Read More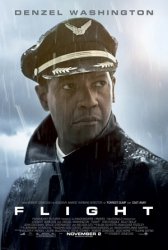 Flight is a 2012 American drama film directed and co-produced by Robert Zemeckis starring Denzel Washington, with Don Cheadle, Melissa... Read More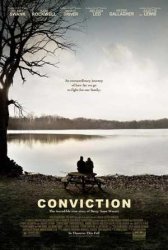 Conviction is a drama film directed by Tony Goldwyn starring Hilary Swank as Betty Anne Waters and Sam Rockwell as... Read More