---
The Lincoln Lawyer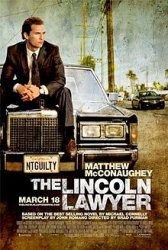 Starring: Josh Lucas, Matthew McConaughey, Marisa Tomei, Ryan Phillippe, John Leguizamo, Michaela Conlin
Director: Brad Furman
Release Date:

March 18th, 2011
Release Date:

18th March, 2011
Synopsis: Mickey barely keeps his head above water, representing low-life clients and working out of the back of his car. He thinks he's landed the case of a lifetime when he's hired to defend a rich playboy who stands accused of rape and attempted murder. But Mickey soon discovers that he's become ensnared in a twisted plot where no fee in the world is high enough to pay for the deadly workload, and his only hope of survival may just lay in his own skills as a long-practiced double crosser.
Status:
The Lincoln Lawyer Movie Trailer
About the Movie
The Lincoln Lawyer is an upcoming American mystery suspense thriller film adapted from a novel of the same name by Michael Connelly, starring Matthew McConaughey and Marisa Tomei. The film is directed by Brad Furman, with a screenplay written by John Romano.
---
'The Lincoln Lawyer' Stars
Brad Furman, John Leguizamo, Josh Lucas, Marisa Tomei, Matthew McConaughey, Michaela Conlin, Ryan Phillippe
---
'The Lincoln Lawyer' Movie Links

Official The Lincoln Lawyer Movie Website


The Lincoln Lawyer on IMDb

Related Movies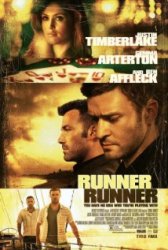 Runner, Runner is a crime drama thriller film directed by Brad Furman, produced by Leonardo DiCaprio, Jennifer Davisson Killoran, Michael... Read More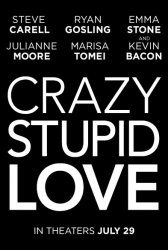 Crazy Stupid Love is a comedy film directed by Glenn Ficarra and John Requa, written by Dan Fogelman, starring Steve... Read More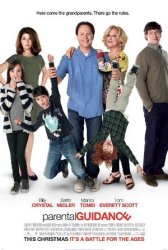 Parental Guidance (previously titled Us & Them) is an upcoming 2012 comedy film starring Billy Crystal, Bette Midler, Marisa Tomei... Read More