---
Brüno (2009)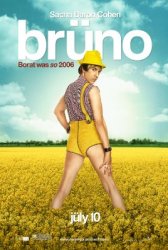 Starring: Sacha Baron Cohen, Richard Bey, Ron Paul
Director: Larry Charles
Release Date:

July 10th, 2009
Release Date:

10th July, 2009
Synopsis: Brüno is a gay Austrian fashion guru. He has his own fashion based television show, Funkyzeit, the most popular German-language show of its kind outside of Germany. After he disgraces himself in front of his Funkyzeit fan base, he is ruined in German speaking Europe. He decides that in his quest for worldwide fame, he will move to Los Angeles and reinvent himself. Accompanying him to the US is Lutz, his former assistant's assistant. Lutz is the only person left in his circle that still believes in Brüno's greatness. Brüno goes through one reinvention of himself after another, ultimately straying to areas far removed from his own self. Perhaps when Brüno finds an activity that he truly does love, he will also find that über-fame he so desperately desires.
Status:
About the Movie
Brüno is a British mockumentary comedy film slated for release on July 10, 2009. It is produced by, co-written by, and stars Sacha Baron Cohen. This film is the third based on characters from the show, following Ali G Indahouse and Borat: Cultural Learnings of America for Make Benefit Glorious Nation of Kazakhstan, but the latter and this film occurs in real-life situations unlike Ali G Indahouse. The film was promoted on FilmFour to tie-in with their premiere of Borat.
Bruno was initially rated NC-17 by the MPAA for sexual content, but the film was reclassified to an R rating after Universal Pictures edited certain scenes.
---
'Brüno' Stars
Larry Charles, Richard Bey, Ron Paul, Sacha Baron Cohen
---
'Brüno' Movie Links

Brüno on IMDb

Related Movies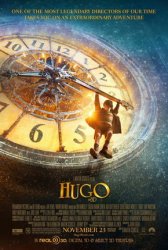 Hugo is a 2011 American 3D adventure drama film based on Brian Selznick's novel The Invention of Hugo Cabret about... Read More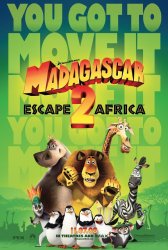 Amidst the slapstick comedy in Madagascar:Escape 2 Africa there are some new characters, including a zesty old grandmama from New... Read More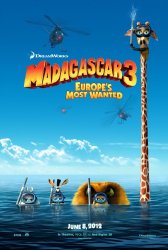 Madagascar 3: Europe's Most Wanted is a 2012 American 3D computer-animated comedy film, produced by DreamWorks Animation and distributed by... Read More