---
Captain America: The First Avenger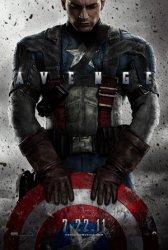 Starring: Chris Evans, Tommy Lee Jones, Hugo Weaving, Dominic Cooper, Neal McDonough, Derek Luke
Director: Joe Johnston
Release Date:

July 22nd, 2011
Release Date:

29th July, 2011
Synopsis: After being deemed unfit for military service, Steve Rogers volunteers to participate in an experimental program that turns him into the Super Soldier known as Captain America, a superhero dedicated to defending America's ideals. As Captain America, Rogers joins forces with Bucky Barnes and Peggy Carter to wage war on the evil HYRDRA organization, led by the villainous Red Skull.
Status:
titlexxx - Captain America: The First Avenger Movie Trailer
About the Movie
Captain America: The First Avenger is an upcoming 2011 American superhero film based on the Marvel Comics character Captain America. The film stars Chris Evans as Captain America with Joe Johnston directing a script by David Self, Christopher Markus, Stephen McFeely, and Joss Whedon. The film will be part of the Marvel Cinematic Universe and is scheduled for release on July 22, 2011. The film is scheduled to be released in 3D.
---
'Captain America: The First Avenger' Stars
Chris Evans, Derek Luke, Dominic Cooper, Hugo Weaving, Joe Johnston, Neal McDonough, Tommy Lee Jones
---
'Captain America: The First Avenger' Movie Links

Official Captain America: The First Avenger Movie Website


Captain America: The First Avenger on IMDb


Captain America: The First Avenger on Wikipedia

Related Movies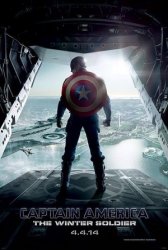 Captain America: The Winter Soldier is an American superhero film featuring the Marvel Comics character Captain America, produced by Marvel... Read More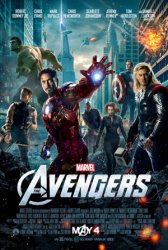 The Avengers is an upcoming American superhero film produced by Marvel Studios and distributed by Walt Disney Pictures, based on... Read More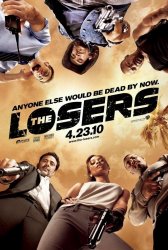 The Losers is an upcoming action film, and an adaptation of the comic book series, directed by Sylvain White, the... Read More