---
Jane Eyre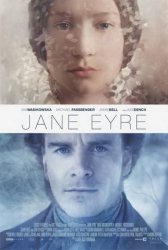 Starring: Mia Wasikowska, Michael Fassbender, Jamie Bell, Judi Dench, Su Elliot, Holliday Grainger
Director: Cary Fukunaga
Release Date:

March 11th, 2011
Release Date:

9th September, 2011
Running Time: 120 Mins
Synopsis: After a bleak childhood, Jane Eyre goes out into the world to become a governess. As she lives happily in her new position at Thornfield Hall, she meets the dark, cold, and abrupt master of the house, Mr. Rochester. Jane and her employer grow close in friendship and she soon finds herself falling in love with him. Happiness seems to have found Jane at last, but could Mr. Rochester's terrible secret be about to destroy it forever?
Status:
titlexxx - Jane Eyre Movie Trailer
About the Movie
Jane Eyre is a 2011 British romantic drama film directed by Cary Fukunaga and starring Mia Wasikowska and Michael Fassbender. The screenplay is written by Moira Buffini based on the 1847 novel of the same name by Charlotte Brontë. The film was released on March 11, 2011 in the United States, and will be released on September 9 in the United Kingdom.
---
'Jane Eyre' Stars
Cary Fukunaga, Holliday Grainger, Jamie Bell, Judi Dench, Mia Wasikowska, Michael Fassbender, Su Elliot
---
'Jane Eyre' Movie Links

Jane Eyre on IMDb


Jane Eyre on Wikipedia

Related Movies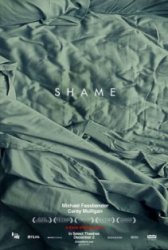 Shame is a 2011 British drama film co-written and directed by Steve McQueen, starring Michael Fassbender and Carey Mulligan, the... Read More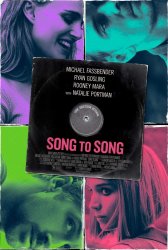 Two intersecting love triangles. Obsession and betrayal set against the music scene in Austin, Texas. ... Read More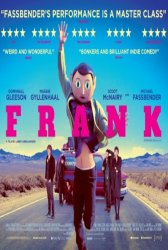 Frank is a 2014 British-Irish comedy-drama film directed by Lenny Abrahamson and starring Michael Fassbender, Domhnall Gleeson, Maggie Gyllenhaal, and... Read More