---
Journey 2: The Mysterious Island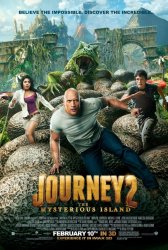 Starring: Josh Hutcherson, Dwayne Johnson, Vanessa Hudgens, Michael Caine, Kristin Davis
Director: Brad Peyton
Release Date:

February 10th, 2012
Release Date:

3rd February, 2012
Running Time: 94 Mins
Synopsis: Sean Anderson partners with his mom's boyfriend on a mission to find his grandfather, who is thought to be missing on a mythical island.
Status:
titlexxx - Journey 2: The Mysterious Island Movie Trailer
About the Movie
Journey 2: The Mysterious Island (also known as Journey to the Mysterious Island) is an upcoming American 3D action-adventure film directed by Brad Peyton and the sequel to the 2008 film Journey to the Center of the Earth.
The film stars Dwayne Johnson, Michael Caine, Josh Hutcherson, Vanessa Hudgens, Luis Guzmán and Kristin Davis. The story is by Richard Outten, Brian Gunn and Mark Gunn, and the screenplay is by Brian and Mark Gunn.
---
'Journey 2: The Mysterious Island' Stars
Brad Peyton, Dwayne Johnson, Josh Hutcherson, Kristin Davis, Michael Caine, Vanessa Hudgens
---
'Journey 2: The Mysterious Island' Movie Links

Journey 2: The Mysterious Island on IMDb


Journey 2: The Mysterious Island on Wikipedia

Related Movies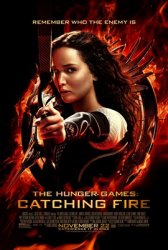 The Hunger Games: Catching Fire is an American science-fiction adventure film based on Suzanne Collins' novel, Catching Fire, the second... Read More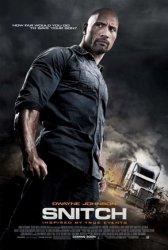 Snitch is an upcoming American action thriller film directed by Ric Roman Waugh and starring Dwayne Johnson and the film... Read More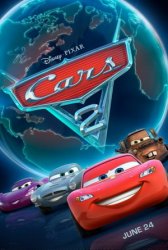 Cars 2 is an American computer-animated 3-D film, the sequel to the 2006 film, Cars, directed by John Lasseter and... Read More