---
Letters to Juliet (2010)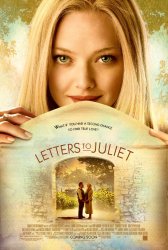 Starring: Amanda Seyfried, Vanessa Redgrave, Gael García Bernal, Christopher Egan, Franco Nero, Ashley Lilley
Director: Gary Winick
Release Date:

May 14th, 2010
Release Date:

9th June, 2010
Synopsis: An American girl on vacation in Italy finds an unanswered "letter to Juliet" – one of thousands of missives left at the fictional lover's Verona courtyard, which are typically answered by a the "secretaries of Juliet" – and she goes on a quest to find the lovers referenced in the letter.
Status:
Letters to Juliet Movie Trailer
About the Movie
Letters to Juliet is an upcoming 2010 romantic drama starring Amanda Seyfried and Chris Egan with Vanessa Redgrave. Directed by Gary Winick, the film will be released theatrically in North America on May 7, 2010.
---
'Letters to Juliet' Stars
Amanda Seyfried, Ashley Lilley, Christopher Egan, Franco Nero, Gael Garcia Bernal, Gary Winick, Vanessa Redgrave
---
'Letters to Juliet' Movie Links

Letters to Juliet on IMDb

Related Movies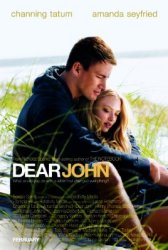 Dear John is an upcoming 2010 romantic drama/war film starring Channing Tatum and Amanda Seyfried with Scott Porter. Directed by... Read More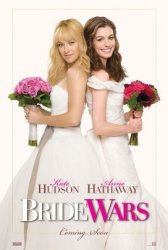 Bride Wars is the first chick flick movie that immediately and totally rules out even the tiniest male interest and... Read More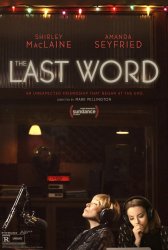 Harriet is a retired businesswoman who tries to control everything around her. When she decides to write her own obituary,... Read More