---
Madea Goes to Jail (2009)
Starring: Derek Luke, Vanessa Ferlito, Tyler Perry, Keshia Knight Pulliam, Sofía Vergara, David Mann, Tamela J. Mann
Director: Tyler Perry
Release Date:

February 20th, 2009
Synopsis: After a high-speed freeway chase puts Madea in front of the judge, her reprieve is short-lived as anger management issues get the best of her and land her in jail. A gleeful Joe couldn't be happier at Madea's misfortune. But Madea's eccentric family members the Browns rally behind her, lending their special "country" brand of support.
Status:
Madea Goes to Jail Movie Trailer
About the Movie
Madea Goes to Jail is a 2009 American comedy-drama film adaptation written and directed by Tyler Perry, which was based on Perry's 2006 play of the same name. The play and the film deal with Perry's recurring character Madea Simmons going to jail for her uncontrollable anger management problems. The play starred Tyler Perry as Madea, Cassi Davis as Ella Kincaid and Cheryl Pepsii Riley as Wanda.
---
'Madea Goes to Jail' Stars
David Mann, Derek Luke, Keshia Knight Pulliam, Sofía Vergara, Tamela J. Mann, Tyler Perry, Vanessa Ferlito
---
'Madea Goes to Jail' Movie Links

Official Madea Goes to Jail Movie Website


Madea Goes to Jail on IMDb

Related Movies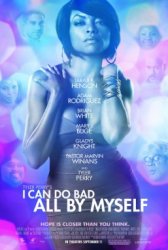 I Can Do Bad All By Myself is an upcoming comedy-drama movie adaptation written and directed by Tyler Perry, which... Read More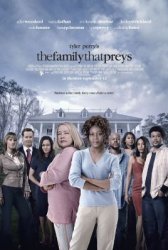 The Family That Preys is a 2008 drama movie written and directed by Tyler Perry, who also produced and co-stars,... Read More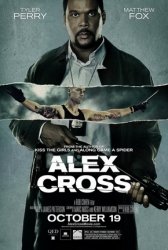 Alex Cross is a 2012 American crime thriller film starring Tyler Perry as the titular character and Matthew Fox as... Read More