---
Oblivion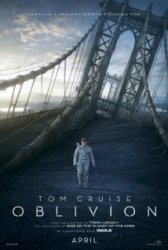 Starring: Tom Cruise, Olga Kurylenko, Andrea Riseborough, Morgan Freeman, Melissa Leo
Director: Joseph Kosinski
Release Date:

April 19th, 2013
Release Date:

12th April, 2013
Running Time: 126 Mins
Synopsis: A veteran assigned to extract Earth's remaining resources begins to question what he knows about his mission and himself.
Status:
About the Movie
Oblivion is an upcoming 2013 science fiction film co-written, produced and directed by Joseph Kosinski and based on his unpublished graphic novel of the same name edited by Radical Comics. It stars Tom Cruise, Olga Kurylenko, Andrea Riseborough, Morgan Freeman, Melissa Leo, Zoë Bell, and Nikolaj Coster-Waldau. The film was initially scheduled to release on July 10, 2013. Since the 3D re-release of Jurassic Park was set for a July 19, 2013 release date, the project was moved forward to April 19, 2013. According to Kosinski, Oblivion pays homage to science fiction films of the 1970s.
---
'Oblivion' Stars
Andrea Riseborough, Joseph Kosinski, Melissa Leo, Morgan Freeman, Olga Kurylenko, Tom Cruise
---
'Oblivion' Movie Links

Oblivion on IMDb


Oblivion on Wikipedia

Related Movies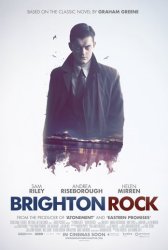 Brighton Rock is a film based on the novel by Graham Greene, the film has been moved forward to 1964,... Read More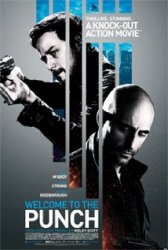 Welcome to the Punch is a British thriller released by Momentum Pictures, directed by Creevy, starring James McAvoy, Mark Strong,... Read More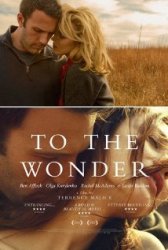 To the Wonder is a 2012 American romantic drama art film written and directed by Terrence Malick, starring Ben Affleck,... Read More