---
Observe and Report (2009)
Starring: Seth Rogen, Anna Faris, Ray Liotta, Michael Peña, Patton Oswalt, Jesse Plemons
Director: Jody Hill
Release Date:

April 10th, 2009
Release Date:

24th April, 2009
Synopsis: Ronnie Barnhardt lives with his alcoholic mother. He's chief security guard at Forest Ridge Mall, where he's in love with Brandi, a cosmetic sales clerk, and gets a free coffee each day from Nell, a cheery clerk in the food court. A flasher haunts the mall's parking lot, and at night, thefts occur. Ronnie is intent on catching the criminals but has no investigative skills, is delusional about his abilities, and makes mad accusations. His bête noire is Detective Harrison, the city cop sent to investigate. Ronnie thinks he could be an officer, thinks he stands a chance with Brandi, and slowly loses his self control.
Status:
Observe and Report Movie Trailer
About the Movie
Observe and Report is a 2009 American black comedy film written and directed by Jody Hill, starring Seth Rogen, Anna Faris and Ray Liotta.
---
'Observe and Report' Stars
Anna Faris, Jesse Plemons, Jody Hill, Michael Peña, Patton Oswalt, Ray Liotta, Seth Rogen
---
'Observe and Report' Movie Links

Official Observe and Report Movie Website


Observe and Report on IMDb

Related Movies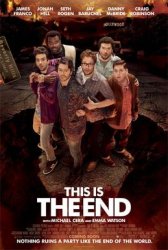 This Is the End is a 2013 American apocalyptic comedy film written and directed by Seth Rogen and Evan Goldberg,... Read More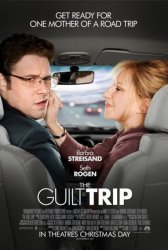 The Guilt Trip is an upcoming American comedy film directed by Anne Fletcher from a screenplay written by Dan Fogelman,... Read More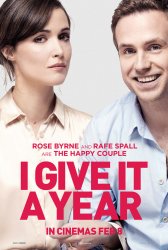 I Give It a Year is a 2013 comedy film directed by Dan Mazer and starring Rose Byrne, Anna Faris,... Read More