---
The A-Team (2010)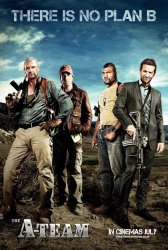 Starring: Bradley Cooper, Liam Neeson, Jessica Biel, Sharlto Copley, Patrick Wilson, Quinton 'Rampage' Jackson, Dirk Benedict, Dwight Schultz
Director: Joe Carnahan
Release Date:

June 11th, 2010
Release Date:

30th July, 2010
Synopsis: Like the original series, the story follows the adventures of three United States soldiers who were arrested for a crime they did not commit. After managing to escape from military prison, the three join forces with Captain H.M. Murdock, their reconnaissance pilot, as a team of soldiers of fortune.
Status:
About the Movie
The A-Team is an upcoming feature film based on The A-Team television series, planned for release on June 11, 2010 by 20th Century Fox. It is directed by Joe Carnahan and produced by brothers Ridley and Tony Scott. The plot will involve a shift from Vietnam to the Middle East, and both Jules Daly and series creator Stephen J. Cannell are involved in the project.
According to writer Michael Brandt, the adaptation will be more in vein of Die Hard, The Bourne Identity, and Casino Royale.
---
'The A-Team' Stars
Bradley Cooper, Dirk Benedict, Dwight Schultz, Jessica Biel, Joe Carnahan, Liam Neeson, Patrick Wilson, Quinton 'Rampage' Jackson, Sharlto Copley
---
'The A-Team' Movie Links

Official The A-Team Movie Website


The A-Team on IMDb

Related Movies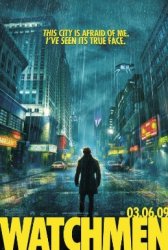 Watchmen is a 2009 superhero movie directed by Zack Snyder. Based on the 1986-1987 comic book Watchmen by Alan Moore... Read More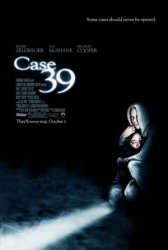 Case 39 is a 2009 horror thriller film directed by Christian Alvart and stars Renée Zellweger, Jodelle Ferland, and Ian... Read More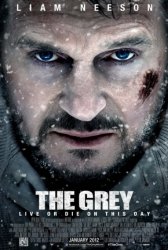 The Grey is an upcoming 2012 action thriller film directed by Joe Carnahan and starring Liam Neeson, it follows a... Read More