---
The Fighter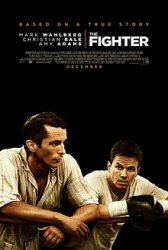 Starring: Christian Bale, Mark Wahlberg, Amy Adams, Melissa Leo, Robert Wahlberg, Dendrie Taylor
Director: David O. Russell
Release Date:

December 10th, 2010
Release Date:

4th February, 2011
Synopsis: The Fighter, is a drama about boxer "Irish" Micky Ward's unlikely road to the world light welterweight title. His Rocky-like rise was shepherded by half-brother Dicky, a boxer-turned-trainer who rebounded in life after nearly being KO'd by drugs and crime.
Status:
The Fighter Movie Trailer
About the Movie
The Fighter is an upcoming 2010 film directed by David O. Russell, starring Mark Wahlberg. The film centers on the life of professional boxer "Irish" Micky Ward (Mark Wahlberg) and his older brother Dickie Eklund (Christian Bale). Amy Adams co-stars as a love interest of Ward.
The film is set to be released worldwide in theaters on December 10, 2010. The film is Russell and Wahlberg's third film collaboration, following Three Kings and I Heart Huckabees.
---
'The Fighter' Stars
Amy Adams, Christian Bale, David O. Russell, Dendrie Taylor, Mark Wahlberg, Melissa Leo, Robert Wahlberg
---
'The Fighter' Movie Links

Official The Fighter Movie Website


The Fighter on IMDb

Available Now on DVD and Blu-ray
The Fighter
Star: Christian Bale, Mark Wahlber | Dir: David O. Russell
Blu-ray | Cert R | 115 Mins
Buy Now
Rating

The Fighter
Star: Christian Bale, Mark Wahlber | Dir: David O. Russell
DVD | Cert R | 115 Mins
Buy Now
Rating

Related Movies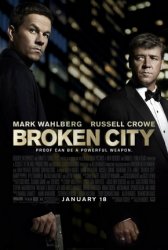 Max Payne Broken City is an American crime drama film directed by Allen Hughes, starring Mark Wahlberg and Russell Crowe... Read More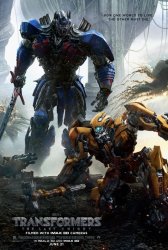 Humans and Transformers are at war, Optimus Prime is gone. The key to saving our future lies buried in the... Read More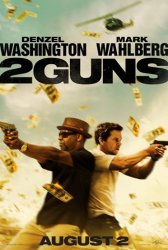 2 Guns is an American action comedy film directed by director Baltasar Kormákur and starring Denzel Washington and Mark Wahlberg... Read More