---
The Proposal (2009)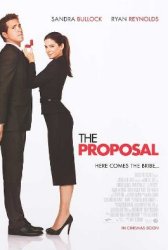 Starring: Sandra Bullock, Ryan Reynolds, Mary Steenburgen, Craig T. Nelson, Betty White, Denis O'Hare, Malin Akerman
Director: Anne Fletcher
Release Date:

June 19th, 2009
Release Date:

22nd July, 2009
Synopsis: For three years, Andrew Paxton has slaved as the assistant to Margaret Tate, hard-driving editor at a New York publisher. When Margaret, a Canadian, faces deportation for an expired visa, she hatches a scheme to marry Andrew - he agrees if she'll promise a promotion. A skeptical INS agent vows to test the couple about each other the next Monday. Andrew had plans to fly home that weekend for his grandma's 90th, so Margaret goes with him - to Sitka, Alaska - where mom, dad, and grams await. Family dynamics take over: tensions between dad and Andrew, an ex-girlfriend, Andrew's dislike of Margaret, and her past color the next few days, with the INS ready to charge Andrew with fraud.
Status:
The Proposal Movie Trailer
About the Movie
The Proposal is an American comedy film directed by Anne Fletcher. The screenplay was written by Pete Chiarelli and stars Sandra Bullock and Ryan Reynolds. The film is slated to be released on June 19, 2009 by Touchstone Pictures.
---
'The Proposal' Stars
Anne Fletcher, Betty White, Craig T. Nelson, Denis O'Hare, Malin Akerman, Mary Steenburgen, Ryan Reynolds, Sandra Bullock
---
'The Proposal' Movie Links

The Proposal on IMDb

Related Movies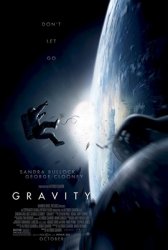 Gravity is a techno-thriller film co-written, co-produced, co-edited and directed by Alfonso Cuarón, the film stars Sandra Bullock and George... Read More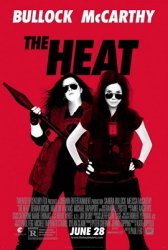 The Heat is a 2013 comedy buddy film that stars Sandra Bullock and Melissa McCarthy directed by Paul Feig about... Read More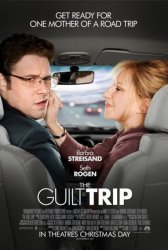 The Guilt Trip is an upcoming American comedy film directed by Anne Fletcher from a screenplay written by Dan Fogelman,... Read More