---
The Secret Life of Walter Mitty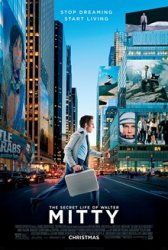 Starring: Ben Stiller, Kristen Wiig, Shirley MacLaine, Adam Scott, Kathryn Hahn, Sean Penn
Director: Ben Stiller
Release Date:

December 25th, 2013
Release Date:

26th December, 2013
Running Time: 114 Mins
Synopsis: A day-dreamer escapes his anonymous life by disappearing into a world of fantasies filled with heroism, romance and action. When his job along with that of his co-worker are threatened, he takes action in the real world embarking on a global journey that turns into an adventure more extraordinary than anything he could have ever imagined.
Status:
The Secret Life of Walter Mitty Movie Trailer
About the Movie
The Secret Life of Walter Mitty is a 2013 American adventure fantasy drama film directed by and starring Ben Stiller. The film is the second screen adaptation of James Thurber's 1939 short story of the same name. An earlier version was filmed by Warner Bros in 1947 with Danny Kaye.
---
'The Secret Life of Walter Mitty' Stars
Adam Scott, Ben Stiller, Kathryn Hahn, Kristen Wiig, Sean Penn, Shirley MacLaine
---
'The Secret Life of Walter Mitty' Movie Links

The Secret Life of Walter Mitty on IMDb


The Secret Life of Walter Mitty on Wikipedia

Related Movies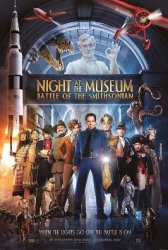 Security guard Larry Daley infiltrates the Smithsonian Institute in order to rescue Jedediah and Octavius, who have been shipped to... Read More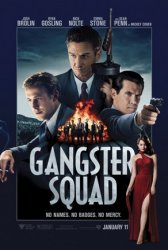 Gangster Squad is a crime film directed by Ruben Fleischer, from a screenplay written by Will Beall, starring Josh Brolin,... Read More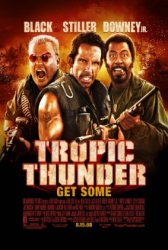 Tropic Thunder is a 2008 American action satire comedy movie directed and produced by Ben Stiller and written by Stiller,... Read More