---
The Truth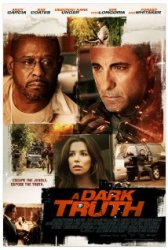 Starring: Kevin Durand, Forest Whitaker, Eva Longoria, Andy Garcia, Kim Coates
Director: Damian Lee
Release Date:

January 4th, 2013
Running Time: 106 Mins
Synopsis: A former CIA operative turned political talk show host is hired by a corporate whistle blower to expose her company's cover-up of a massacre in a South American village.
Status:
About the Movie
The Truth is an action, thriller film directed and written by Damian Lee, and produced by Gary Howsam and Bill Marks. Starring Kevin Durand, Forest Whitaker, Eva Longoria, Andy Garcia and Kim Coates.
---
'The Truth' Stars
Andy Garcia, Damian Lee, Eva Longoria, Forest Whitaker, Kevin Durand, Kim Coates
---
'The Truth' Movie Links

The Truth on IMDb


The Truth on Wikipedia

Related Movies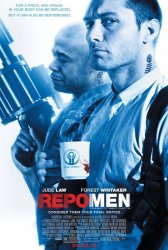 Repo Men (formerly known as Repossession Mambo) is an upcoming science fiction action thriller directed by Miguel Sapochnik, and starring... Read More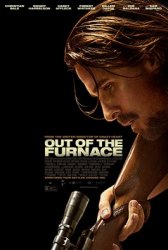 Out of the Furnace is a 2013 American thriller film, directed by Scott Cooper and stars Christian Bale, Casey Affleck,... Read More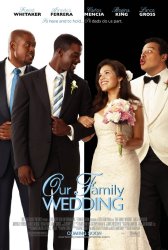 Our Family Wedding is an upcoming comedy film starring Forest Whitaker, America Ferrera, Carlos Mencia, Lance Gross and Regina King,... Read More