---
Unstoppable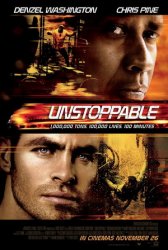 Starring: Denzel Washington, Chris Pine, Rosario Dawson, Ethan Suplee, Jessy Schram, Kevin Dunn
Director: Tony Scott
Release Date:

November 12th, 2010
Release Date:

24th November, 2010
Synopsis: A rail company frantically works to prevent an unmanned, half-mile-long freight train carrying combustible liquids and poisonous gas from wiping out a city. Pits an engineer and his conductor in a race against time. They're chasing the runaway train in a separate locomotive and need to bring it under control before it derails on a curve and causes a toxic spill that will decimate a town.
Status:
Unstoppable Movie Trailer
About the Movie
Unstoppable is an American action film directed by Tony Scott, written by Mark Bomback, and starring Denzel Washington and Chris Pine. The film is set for release on November 12, 2010.
---
'Unstoppable' Stars
Chris Pine, Denzel Washington, Ethan Suplee, Jessy Schram, Kevin Dunn, Rosario Dawson, Tony Scott
---
'Unstoppable' Movie Links

Official Unstoppable Movie Website


Unstoppable on IMDb

Available Now on DVD and Blu-ray
Unstoppable
Star: Denzel Washington, Chris Pin | Dir: Tony Scott
Blu-ray | Cert PG-13 | 98 Mins
Buy Now
Rating

Unstoppable
Star: Denzel Washington, Chris Pin | Dir: Tony Scott
DVD | Cert PG-13 | 98 Mins
Buy Now
Rating

Available Now on iTunes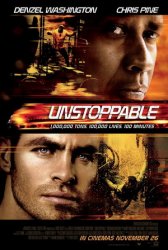 Unstoppable
Star: Denzel Washington, Chris Pin | Dir: Tony Scott
Cert 15 | 94 Mins
Buy Now from iTunes

Related Movies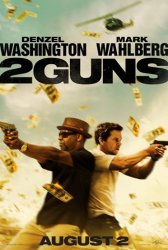 2 Guns is an American action comedy film directed by director Baltasar Kormákur and starring Denzel Washington and Mark Wahlberg... Read More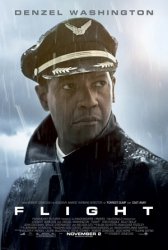 Flight is a 2012 American drama film directed and co-produced by Robert Zemeckis starring Denzel Washington, with Don Cheadle, Melissa... Read More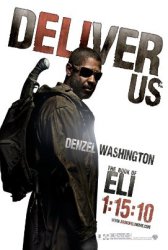 The Book of Eli is a 2010 American science fiction movie directed by the Hughes brothers and starring Denzel Washington,... Read More