---
A Monster in Paris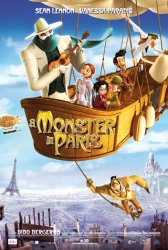 Starring: Vanessa Paradis, Mathieu Chedid, Gad Elmaleh, Sean Lennon
Director: Bibo Bergeron
Release Date:

27th January, 2012
Running Time: 90 Mins
Synopsis: Paris,1910. Emile, a shy movie projectionist, and Raoul, a colorful inventor, find themselves embarked on the hunt for a monster terrorizing citizens. They join forces with Lucille, the big-hearted star of the Bird of Paradise cabaret, an eccentric scientist and his irascible monkey to save the monster, who turns out to be an oversized but harmless flea, from the city's ruthlessly ambitious police chief.
Status:
titlexxx - A Monster in Paris Movie Trailer
About the Movie
A Monster in Paris (French: Un monstre à Paris) is a French CGI and 3D animated feature directed by Bibo Bergeron.
---
'A Monster in Paris' Stars
Bibo Bergeron, Gad Elmaleh, Mathieu Chedid, Sean Lennon, Vanessa Paradis
---
'A Monster in Paris' Movie Links

A Monster in Paris on IMDb


A Monster in Paris on Wikipedia

Related Movies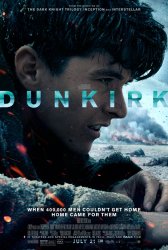 Allied soldiers from Belgium, the British Empire, Canada, and France are surrounded by the German army and evacuated during a fierce battle in World War II. Read More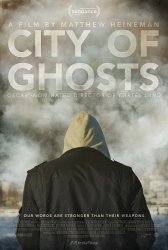 A documentary that follows the efforts of "Raqqa Is Being Slaughtered Silently," a handful of anonymous activists who banded together after their homeland was taken over by ISIS in 2014. Read More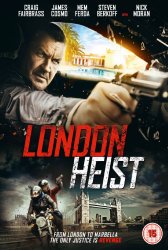 Armed robber and career criminal Jack Cregan seeks to discover the truth behind his father's murder and his stolen heist money and in doing so puts his life in danger. Read More