---
Dunkirk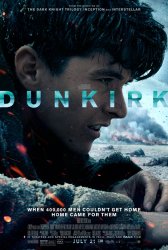 Starring: Tom Hardy, Cillian Murphy, Kenneth Branagh, Mark Rylance, Fionn Whitehead
Director: Christopher Nolan
Release Date:

July 21 2017
Release Date:

21 July 2017
Running Time: 107 Mins
Synopsis: Allied soldiers from Belgium, the British Empire, Canada, and France are surrounded by the German army and evacuated during a fierce battle in World War II.
Status:
About the Movie
Dunkirk is an English-language war film written, co-produced and directed by Christopher Nolan. The film stars Fionn Whitehead, Tom Glynn-Carney, Jack Lowden, Harry Styles, Aneurin Barnard, James D'Arcy, Barry Keoghan, Kenneth Branagh, Cillian Murphy, Mark Rylance, and Tom Hardy. Set during World War II, it concerns the Dunkirk evacuation.
---
'Dunkirk' Stars
Christopher Nolan, Cillian Murphy, Fionn Whitehead, Kenneth Branagh, Mark Rylance, Tom Hardy
---
'Dunkirk' Movie Links

Dunkirk on IMDb


Dunkirk on Wikipedia

Related Movies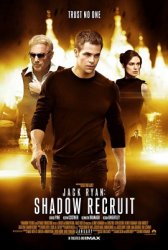 Jack Ryan: Shadow Recruit is a 2014 American action thriller film directed by Kenneth Branagh, based on the character of... Read More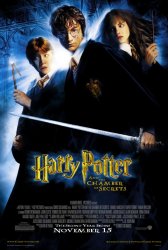 Harry Potter and the Chamber of Secrets is a 2002 fantasy-adventure film, and the second film in the popular Harry... Read More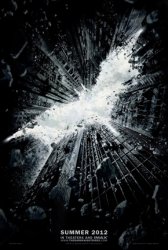 The Dark Knight Rises is an upcoming American superhero film under the development of Christopher Nolan, David S. Goyer, and... Read More