---
The Dark Knight Rises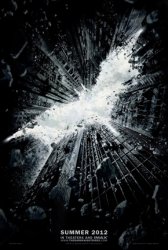 Starring: Christian Bale, Anne Hathaway, Liam Neeson, Joseph Gordon-Levitt, Tom Hardy, Gary Oldman, Marion Cotillard, Morgan Freeman, Michael Caine
Director: Christopher Nolan
Release Date:

July 20th, 2012
Release Date:

20th July, 2012
Synopsis: As Batman deals with his new status as a wanted vigilante, Dr. Hugo Strange, a villainous psychiatrist, concocts a plan to destroy him and become the new Batman.
Status:
The Dark Knight Rises Teaser Trailer
About the Movie
The Dark Knight Rises is an upcoming American superhero film under the development of Christopher Nolan, David S. Goyer, and Jonathan Nolan. Based on the DC Comics character Batman, the film will be the third and final installment in Nolan's Batman film series. The film is scheduled for release in the United States and Canada on July 20, 2012, by Warner Bros.
---
'The Dark Knight Rises' Stars
Anne Hathaway, Christian Bale, Christopher Nolan, Gary Oldman, Joseph Gordon-Levitt, Liam Neeson, Marion Cotillard, Michael Caine, Morgan Freeman, Tom Hardy
---
'The Dark Knight Rises' Movie Links

The Dark Knight Rises on IMDb


The Dark Knight Rises on Wikipedia

Related Movies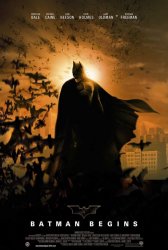 About the Movie Batman Begins is a 2005 action thriller film based on the fictional DC Comics character Batman, directed by... Read More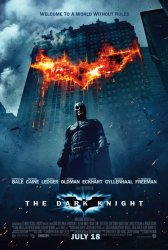 The Dark Knight is a 2008 superhero movie directed and co-written by Christopher Nolan based on the character Batman and... Read More

The Prestige is a 2006 mystery thriller film directed by Christopher Nolan, with a screenplay adapted from Christopher Priest's 1995... Read More