---
Armadillo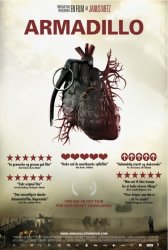 Director: Janus Metz Pedersen
Release Date:

8th April, 2011
Running Time: 105 Mins
Synopsis: In February 2009 a group of Danish soldiers accompanied by documentary filmmaker Janus Metz arrived at Armadillo, an army base in the southern Afghan province of Helmand. Metz and cameraman Lars Skree spent six months following the lives of young soldiers situated less than a kilometer away from Taliban positions. The outcome of their work is a gripping and highly authentic war drama that was justly awarded the Grand Prix de la Semaine de la Critique at this year's Cannes film festival. But it also provoked furious debate in Denmark concerning the controversial behavior of certain Danish soldiers during a shootout with Taliban fighters.
Status:
titlexxx - Armadillo Movie Trailer
About the Movie
Armadillo (2010) is a Danish war film about Danish soldiers in the war in Afghanistan (2001–present). The film follows a group of Danish soldiers who are on their first mission in Helmand Province. The film premiered at the Cannes Film Festival in 2010. It was awarded the Grand Prix de la Semaine de la Critique.
The Semaine de la Critique screening described the film as "a journey into the soldiers' minds and a unique film on the mythological story of man and war staged in its contemporary version in Afghanistan.
---
'Armadillo' Stars
---
'Armadillo' Movie Links

Official Armadillo Movie Website


Armadillo on IMDb


Armadillo on Wikipedia

Related Movies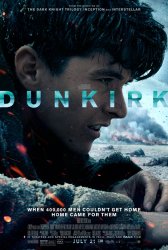 Allied soldiers from Belgium, the British Empire, Canada, and France are surrounded by the German army and evacuated during a fierce battle in World War II. Read More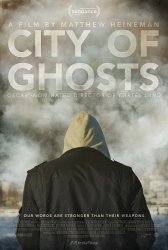 A documentary that follows the efforts of "Raqqa Is Being Slaughtered Silently," a handful of anonymous activists who banded together after their homeland was taken over by ISIS in 2014. Read More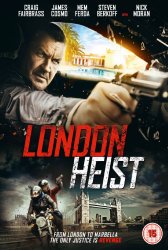 Armed robber and career criminal Jack Cregan seeks to discover the truth behind his father's murder and his stolen heist money and in doing so puts his life in danger. Read More