---
Django Unchained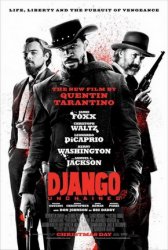 Starring: Jamie Foxx, Christoph Waltz, Leonardo DiCaprio, Kerry Washington, Samuel L. Jackson
Director: Quentin Tarantino
Release Date:

December 25th, 2012
Release Date:

18th January, 2013
Running Time: 165 Mins
Synopsis: With the help of his mentor, a slave-turned-bounty hunter sets out to rescue his wife from a brutal Mississippi plantation owner.
Status:
Django Unchained Movie Trailer
About the Movie
Django Unchained is a western film written and directed by Quentin Tarantino. The film stars Jamie Foxx, Christoph Waltz, Leonardo DiCaprio, Kerry Washington and Samuel L. Jackson. The film is scheduled to be released on December 25, 2012 in North America.
Set in the Deep South, the film follows Django (Foxx), a freed slave who treks across America with Dr. King Schultz (Waltz), a bounty hunter. The film is inspired by Sergio Corbucci's 1966 spaghetti western Django, with star Franco Nero having a cameo.
---
'Django Unchained' Stars
Christoph Waltz, Jamie Foxx, Kerry Washington, Leonardo DiCaprio, Quentin Tarantino, Samuel L. Jackson
---
'Django Unchained' Movie Links

Official Django Unchained Movie Website


Django Unchained on IMDb


Django Unchained on Wikipedia

Related Movies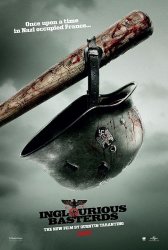 Inglourious Basterds is an upcoming epic ensemble war film written and directed by Quentin Tarantino. Set in Nazi-occupied France during... Read More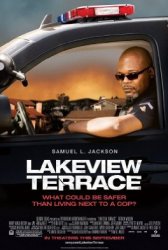 Lakeview Terrace is a 2008 thriller movie directed by Neil LaBute, produced by Will Smith, and starring Samuel L. Jackson,... Read More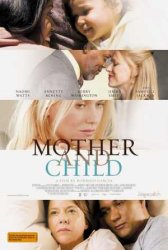 Mother and Child is a drama film directed and written by Rodrigo García, and stars Naomi Watts, Annette Bening and... Read More