---
Lakeview Terrace (2008)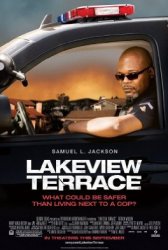 Starring: Samuel L. Jackson, Patrick Wilson, Kerry Washington, Eva La Rue, Bitsie Tulloch
Director: Neil LaBute
Release Date:

September 19th, 2008
Release Date:

5th December, 2008
Synopsis: A young couple have just moved into their California dream home when they become the target of their next-door neighbor, who disapproves of their interracial relationship. A stern, single father, this tightly wound LAPD officer has appointed himself the watchdog of the neighborhood. His nightly foot patrols and overly watchful eyes bring comfort to some, but he becomes increasingly harassing to the newlyweds. These persistent intrusions into their lives causes the couple to fight back.
Status:
Lakeview Terrace Movie Trailer
About the Movie
Lakeview Terrace is a 2008 thriller film directed by Neil LaBute, produced by Will Smith, and starring Samuel L. Jackson, Patrick Wilson and Kerry Washington. Jackson plays a psychotic twenty-eight year veteran of the LAPD who terrorizes his new next-door neighbors because they are an interracially married couple. The film was released on September 19, 2008.
---
'Lakeview Terrace' Stars
Bitsie Tulloch, Eva La Rue, Kerry Washington, Neil LaBute, Patrick Wilson, Samuel L. Jackson
---
'Lakeview Terrace' Movie Links

Official Lakeview Terrace Movie Website


Lakeview Terrace on IMDb

Related Movies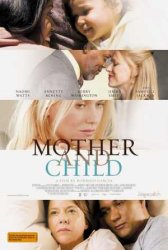 Mother and Child is a drama film directed and written by Rodrigo García, and stars Naomi Watts, Annette Bening and... Read More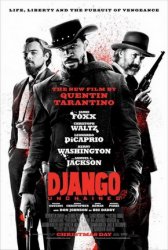 Django Unchained is a western film written and directed by Quentin Tarantino, the film stars Jamie Foxx, Christoph Waltz, Leonardo... Read More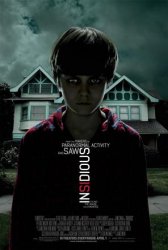 Insidious is a 2010 horror film written by Leigh Whannell, directed by James Wan, and starring Patrick Wilson and Rose... Read More