---
End of Watch
Starring: Jake Gyllenhaal, Michael Peña, Natalie Martinez, Anna Kendrick, David Harbour
Director: David Ayer
Release Date:

September 21st, 2012
Release Date:

23rd November, 2012
Running Time: 109 Mins
Synopsis: Two young officers are marked for death after confiscating a small cache of money and firearms from the members of a notorious cartel, during a routine traffic stop.
Status:
titlexxx - End of Watch Movie Trailer
About the Movie
End of Watch is a 2012 American action-drama film written and directed by David Ayer. It stars Jake Gyllenhaal and Michael Peña as Los Angeles Police Department officers who work in South Central Los Angeles. It was originally scheduled to be released on September 28, 2012, but the release was moved up a week, to September 21.
The title of the movie takes its name from a euphemism used within the law enforcement community for an officer (or officers) killed in the line of duty.
---
'End of Watch' Stars
Anna Kendrick, David Ayer, David Harbour, Jake Gyllenhaal, Michael Peña, Natalie Martinez
---
'End of Watch' Movie Links

End of Watch on IMDb


End of Watch on Wikipedia

Related Movies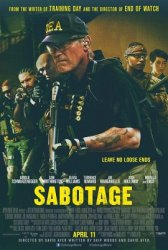 Sabotage is a 2014 American action thriller/crime drama film, directed by David Ayer, written by Skip Woods and Ayer and... Read More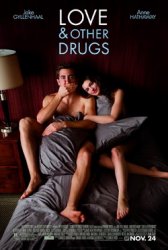 Love and Other Drugs is a comedy-drama film directed by Edward Zwick, based on the non-fiction title Hard Sell: The... Read More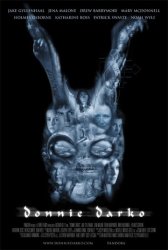 Donnie Darko is a 2001 American science fiction film written and directed by Richard Kelly, the film stars Jake Gyllenhaal,... Read More