---
Fox Trap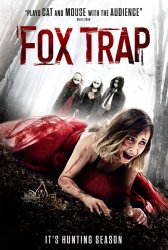 Starring: Becky Fletcher, Klariza Clayton, Alex Sawyer, Kate Greer
Director: Jamie Weston
Release Date:

10 July 2017
Running Time: 97 Mins
Synopsis: After a terrible accident leaves a young girl disabled, five years later, the group responsible are invited to a remote manor house in the countryside for a class reunion. Little do they know, they are being targeted by a masked maniac hell bent on revenge.
Status:
About the Movie
Fox Trap is a 2016 British horror film directed by Jamie Weston.
---
'Fox Trap' Stars
Alex Sawyer, Becky Fletcher, Jamie Weston, Kate Greer, Klariza Clayton
---
'Fox Trap' Movie Links

Fox Trap on IMDb


Fox Trap on Wikipedia

Related Movies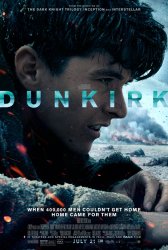 Allied soldiers from Belgium, the British Empire, Canada, and France are surrounded by the German army and evacuated during a fierce battle in World War II. Read More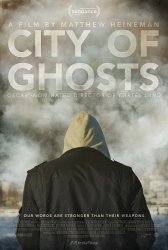 A documentary that follows the efforts of "Raqqa Is Being Slaughtered Silently," a handful of anonymous activists who banded together after their homeland was taken over by ISIS in 2014. Read More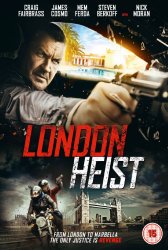 Armed robber and career criminal Jack Cregan seeks to discover the truth behind his father's murder and his stolen heist money and in doing so puts his life in danger. Read More