---
Goon (2011)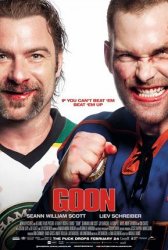 Starring: Seann William Scott, Jay Baruchel, Alison Pill, Liev Schreiber, Eugene Levy
Director: Michael Dowse
Release Date:

March 30th, 2012
Release Date:

6th January, 2012
Running Time: 92 Mins
Synopsis: Labeled an outcast by his brainy family, a bouncer overcomes long odds to lead a team of under performing misfits to semi-pro hockey glory, beating the crap out of everything that stands in his way.
Status:
About the Movie
Goon is a 2011 comedy film directed by Michael Dowse, written by Jay Baruchel and Evan Goldberg, and starring Seann William Scott and Liev Schreiber. The main plot depicts an exceedingly nice but somewhat dimwitted man who becomes the enforcer for a minor league ice hockey team.
---
'Goon' Stars
Alison Pill, Eugene Levy, Jay Baruchel, Liev Schreiber, Michael Dowse, Seann William Scott
---
'Goon' Movie Links

Goon on IMDb


Goon on Wikipedia

Related Movies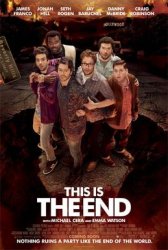 This Is the End is a 2013 American apocalyptic comedy film written and directed by Seth Rogen and Evan Goldberg,... Read More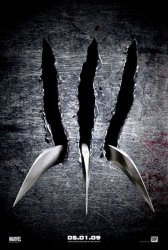 Wolverine lives a mutant life, seeks revenge against Victor Creed (who will later become Sabretooth) for the death of his... Read More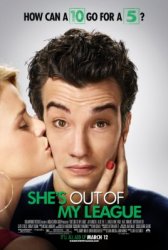 She's Out of My League is an American romantic comedy film, directed by Jim Field Smith and written by Sean... Read More