---
Horrible Bosses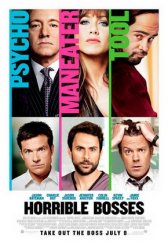 Starring: Jason Bateman, Charlie Day, Jason Sudeikis, Jennifer Aniston, Colin Farrell, Kevin Spacey
Director: Seth Gordon
Release Date:

July 8th, 2011
Release Date:

22nd July, 2011
Synopsis: Three friends conspire to murder their awful bosses when they realize they are standing in the way of their happiness.
Status:
titlexxx - Horrible Bosses Movie Trailer
About the Movie
Horrible Bosses is an upcoming black comedy film directed by Seth Gordon and starring Jason Bateman, Charlie Day, Jason Sudeikis, Jennifer Aniston, Colin Farrell, Kevin Spacey and Jamie Foxx. The movie's premise follows a trio of long-suffering friends who team up to murder their respective overbearing bosses with disastrous results.
---
'Horrible Bosses' Stars
Charlie Day, Colin Farrell, Jason Bateman, Jason Sudeikis, Jennifer Aniston, Kevin Spacey, Seth Gordon
---
'Horrible Bosses' Movie Links

Official Horrible Bosses Movie Website


Horrible Bosses on IMDb


Horrible Bosses on Wikipedia

Related Movies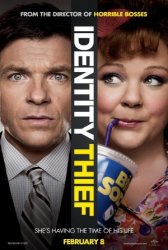 Identity Thief is a comedy film directed by Seth Gordon starring Jason Bateman and Melissa McCarthy, the film is revealed... Read More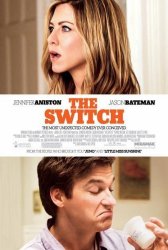 The Switch is an upcoming romantic comedy-drama film starring Jennifer Aniston and Jason Bateman, the film is the first film... Read More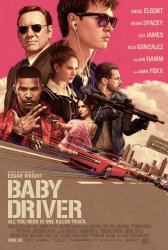 After being coerced into working for a crime boss, a young getaway driver finds himself taking part in a heist... Read More