---
Horrid Henry: The Movie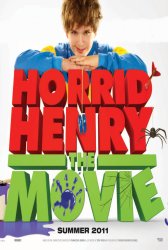 Starring: Anjelica Huston, Parminder Nagra, Richard E. Grant, Noel Fielding, Helena Barlow, Theo Stevenson
Director: Nick Moore
Release Date:

29th July, 2011
Synopsis: When Henry fails yet again to hand in his homework for the umpteenth time, he has no idea that this will set off a chain of events which will see him forming an unlikely alliance with Moody Margaret, the infuriating girl next door, and his irritating little brother Perfect Peter, outwitting corrupt School Inspectors and toppling an evil Headmaster, winning a talent contest and facing his ultimate nemesis with no way out - all because he is trying to save the very school which he has always professed to hate!
Status:
titlexxx - Horrid Henry: The Movie Movie Trailer
About the Movie
Horrid Henry: The Movie is an upcoming 3D family comedy film based on the fictional character Horrid Henry. The first British film for children to be shot in 3D, the UK release date is on the 29/07/11. The film is directed by Nick Moore.
---
'Horrid Henry: The Movie' Stars
Anjelica Huston, Helena Barlow, Nick Moore, Noel Fielding, Parminder Nagra, Richard E. Grant, Theo Stevenson
---
'Horrid Henry: The Movie' Movie Links

Official Horrid Henry: The Movie Movie Website


Horrid Henry: The Movie on IMDb


Horrid Henry: The Movie on Wikipedia

Related Movies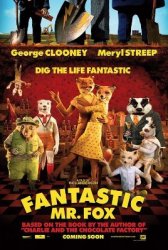 Fantastic Mr. Fox is a 2009 stop motion animated film based on Roald Dahl's book of the same name. It... Read More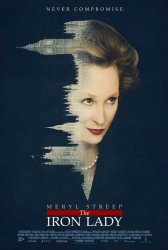 The Iron Lady is a biographical British film about former British Prime Minister Margaret Thatcher, portrayed by Meryl Streep and... Read More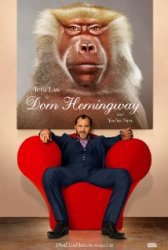 Dom Hemingway is a British black comedy crime drama feature film directed and written by Richard Shepard and stars Jude... Read More