---
Law Abiding Citizen (2009)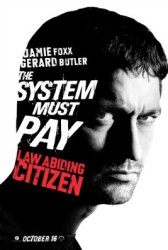 Starring: Gerard Butler, Leslie Bibb, Jamie Foxx, Michael Gambon, Regina Hall, Bruce McGill, Viola Davis, Colm Meaney
Director: F. Gary Gray
Release Date:

October 16th, 2009
Release Date:

27th November, 2009
Synopsis: Clyde Shelton is an upstanding family man whose wife and daughter are brutally murdered during a home invasion. When the killers are caught, Nick Rice, a hotshot young Philadelphia prosecutor, is assigned to the case. Nick is forced by his boss to offer the suspects a light sentence in exchange for testifying against his accomplice. 10 years later man who got away with murder is found dead and Philadelphia is gripped with fear as Shelton's high-profile targets are slain one after another and the authorities are powerless to halt Clyde's reign of terror. Only Nick can stop the killing, and to do so he must outwit this brilliant sociopath in a harrowing contest of wills in which even the smallest misstep means death. With his own family now in Shelton's crosshairs, Nick finds himself in a desperate race against time facing a deadly adversary who seems always to be one step ahead.
Status:
Law Abiding Citizen Movie Trailer
About the Movie
Law Abiding Citizen is an upcoming drama/thriller film that takes place in Philadelphia and will be released on October 16, 2009. It is directed by F. Gary Gray, written by Kurt Wimmer and stars Gerard Butler and Jamie Foxx.
---
'Law Abiding Citizen' Stars
Bruce McGill, Colm Meaney, F. Gary Gray, Gerard Butler, Jamie Foxx, Leslie Bibb, Michael Gambon, Regina Hall, Viola Davis
---
'Law Abiding Citizen' Movie Links

Official Law Abiding Citizen Movie Website


Law Abiding Citizen on IMDb

Related Movies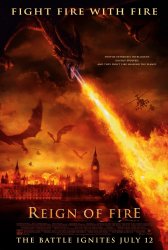 Reign of Fire is a 2002 action/science fiction film directed by Rob Bowman and starring Matthew McConaughey, Christian Bale, Izabella... Read More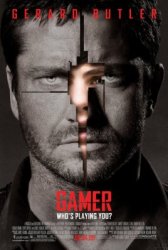 Gamer is an upcoming science fiction action thriller movie written and directed by Mark Neveldine and Brian Taylor, and the... Read More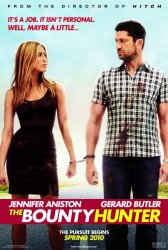 The Bounty Hunter is an upcoming film directed by Andy Tennant, starring Jennifer Aniston and Gerard Butler. The film will... Read More