---
Reign of Fire (2002)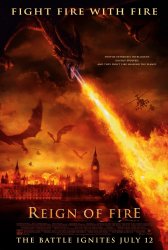 Starring: Matthew McConaughey, Christian Bale, Izabella Scorupco, Gerard Butler
Director: Rob Bowman
Release Date:

July 12th, 2002
Release Date:

23rd August, 2002
Synopsis: In present-day London, twelve-year-old Quinn watches as his mother, a construction engineer, inadvertently wakes an enormous fire-breathing beast from its century-long slumber. Twenty years later, much of the world has been scarred by the beast and its offspring. As a fire chief, Quinn is responsible for warding off the beasts and keeping a community alive as they eke out a meager existence. Into their midst come a hotshot American, Van Zan, who says he has a way to kill the beasts and save mankind – a way Quinn's never seen done. Fuses a medieval past with a post-apocalyptic future in this exciting tale of adventure and survival.
Status:
Reign of Fire Movie Trailer
About the Movie
Reign of Fire is a 2002 action/science fiction film directed by Rob Bowman and starring Matthew McConaughey, Christian Bale, Izabella Scorupco, and Gerard Butler. It takes place in the year 2020 in England, after dragons have reawakened. The film grossed about $82 million on a $60 million budget.
---
'Reign of Fire' Stars
Christian Bale, Gerard Butler, Izabella Scorupco, Matthew McConaughey, Rob Bowman
---
'Reign of Fire' Movie Links

Official Reign of Fire Movie Website


Reign of Fire on IMDb

Related Movies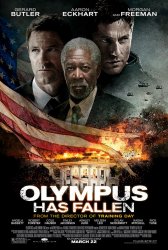 Olympus Has Fallen is a 2013 American action-thriller film directed by Antoine Fuqua, starring Gerard Butler, Aaron Eckhart, and Morgan... Read More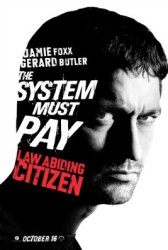 Law Abiding Citizen is an upcoming drama/thriller movie that takes place in Philadelphia, directed by F. Gary Gray, written by... Read More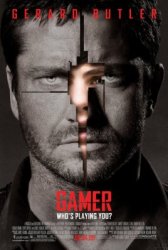 Gamer is an upcoming science fiction action thriller movie written and directed by Mark Neveldine and Brian Taylor, and the... Read More