---
Léon: The Professional (1994)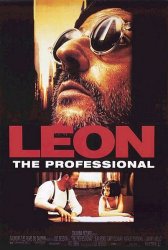 Starring: Jean Reno, Gary Oldman, Natalie Portman, Danny Aiello
Director: Luc Besson
Release Date:

November 18th, 1994
Release Date:

3rd February, 1995
Synopsis: Leon is an Italian immigrant who fled Italy after having committed a crime there. He now resides in New York City and is working for the mob boss "Uncle" Tony. He lives with his favorite plant in a small apartment in the city next door to a girl he occasionally speaks to, whose father is a drug dealer working with crooked DEA officers. One day when she's out getting groceries the crooked agents murder her entire family in a botched drug deal and upon discovering the massacre upon her return home she walks to the end of the hall to Leon's apartment who let's her into not only his home, but into his life as well. Soon enough he's teaching Mathilda, a young girl, how to be a professional hitman in order for her to learn enough to get revenge on the crooked cops who murdered her family.
Status:
Léon: The Professional Movie Trailer
About the Movie
Léon (also known as The Professional and Léon: The Professional) is a French English-language 1994 action film written and directed by French director Luc Besson. It stars Jean Reno, Gary Oldman, and a young Natalie Portman in her feature film debut.
---
'Léon: The Professional' Stars
Danny Aiello, Gary Oldman, Jean Reno, Luc Besson, Natalie Portman
---
'Léon: The Professional' Movie Links

Léon: The Professional on IMDb

Related Movies
No Strings Attached is a 2011 American romantic comedy film starring Natalie Portman and Ashton Kutcher, directed by Ivan Reitman... Read More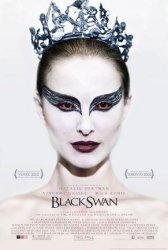 Black Swan is a 2010 American psychological thriller film directed by Darren Aronofsky, the film stars Natalie Portman and Mila... Read More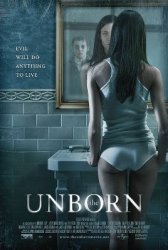 The Unborn is a supernatural thriller that draws upon the legend of a dybbuk, a malevolent spirit that refuses to... Read More