---
Letters to God (2010)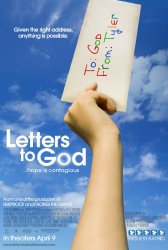 Starring: Robyn Lively, Jeffrey Johnson, Bailee Madison, Maree Cheatham, Tanner Maguire, Michael Bolten
Director: David Nixon, Patrick Doughtie
Release Date:

April 9th, 2010
Synopsis: A young boy fighting cancer writes letters to God, touching lives in his neighborhood and community and inspiring hope among everyone he comes in contact. An unsuspecting substitute postman, with a troubled life of his own, becomes entangled in the boy's journey and his family by reading the letters. They inspire him to seek a better life for himself and his own son he's lost through his alcohol addiction.
Status:
Letters to God Movie Trailer
About the Movie
Letters to God is an upcoming Christian film directed by David Nixon and starring Robyn Lively, Jeffrey Johnson, Tanner Maguire, Michael Bolten and Bailee Madison. Filming began in Florida, and is set to be released April 9, 2010. It is based on a true story, and was shot at several Orlando, Florida locations. The official trailer was released Christmas week, but Christianity Today was given early access to it.
---
'Letters to God' Stars
Bailee Madison, David Nixon, Jeffrey Johnson, Maree Cheatham, Michael Bolten, Patrick Doughtie, Robyn Lively, Tanner Maguire
---
'Letters to God' Movie Links

Letters to God on IMDb

Related Movies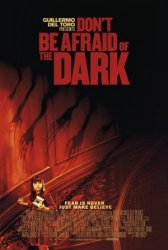 Don't Be Afraid of the Dark is a 2011 American horror film written by Matthew Robbins and Guillermo del Toro... Read More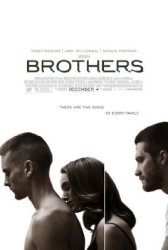 Brothers is an upcoming 2009 drama-war film starring Tobey Maguire, Jake Gyllenhaal and Natalie Portman. Directed by Jim Sheridan, the... Read More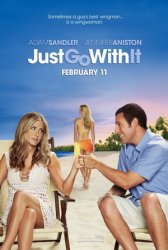 Just Go with It is a romantic comedy film starring Adam Sandler and Jennifer Aniston, also starrring Nicole Kidman, fashion... Read More