---
Management (2008)
Starring: Jennifer Aniston, Steve Zahn, Woody Harrelson, Gavin Bristol, Don Burns, Collin Crowley, Dominic Fumusa
Director: Stephen Belber
Release Date:

May 15th, 2009
Release Date:

25th September, 2009
Synopsis: Management chronicles the chance meeting of Mike Cranshaw and Sue Claussen when she checks into the roadside motel owned by Mike's parents in Arizona. A bottle of wine 'compliments of management' jump starts the cross-country journey and unique courtship between two different kinds of people who are both ultimately looking for the same thing, a sense of happiness.
Status:
About the Movie
Management is a 2009 comedy film directed by Stephen Belber and starring Jennifer Aniston and Steve Zahn. It premiered at the 2008 Toronto International Film Festival.
---
'Management' Stars
Collin Crowley, Dominic Fumusa, Don Burns, Gavin Bristol, Jennifer Aniston, Stephen Belber, Steve Zahn, Woody Harrelson
---
'Management' Movie Links

Official Management Movie Website


Management on IMDb

Related Movies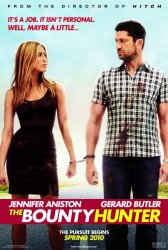 The Bounty Hunter is an upcoming film directed by Andy Tennant, starring Jennifer Aniston and Gerard Butler. The film will... Read More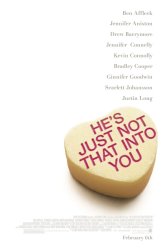 He's Just Not That Into You is a 2009 American romantic comedy movie, based on the book of the same... Read More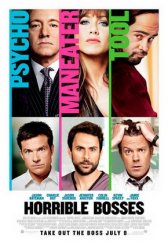 Horrible Bosses is a black comedy film directed by Seth Gordon and starring Jason Bateman, Charlie Day, Jason Sudeikis, Jennifer... Read More