---
Prom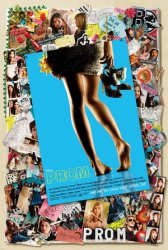 Starring: Aimee Teegarden, Nicholas Braun, Dean Norris, Danielle Campbell, Cameron Monaghan, Christine Elise
Director: Joe Nussbaum
Release Date:

April 29th, 2011
Release Date:

3rd June, 2011
Running Time: 104 Mins
Synopsis: At Prom every couple has a story and no two are exactly alike. Several intersecting stories unfold at one high school as the big dance approaches; Prom portrays the precarious passage from high school to independence as some relationships unravel and others ignite.
Status:
titlexxx - Prom Movie Trailer
About the Movie
Prom is a 2011 American teen film directed by Joe Nussbaum and produced by Ted Griffin and Justin Springer. It was released on April 29, 2011 and is distributed by Walt Disney Pictures.
---
'Prom' Stars
Aimee Teegarden, Cameron Monaghan, Christine Elise, Danielle Campbell, Dean Norris, Joe Nussbaum, Nicholas Braun
---
'Prom' Movie Links

Prom on IMDb


Prom on Wikipedia

Related Movies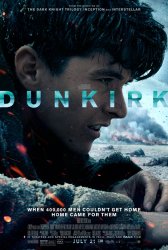 Allied soldiers from Belgium, the British Empire, Canada, and France are surrounded by the German army and evacuated during a fierce battle in World War II. Read More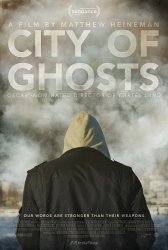 A documentary that follows the efforts of "Raqqa Is Being Slaughtered Silently," a handful of anonymous activists who banded together after their homeland was taken over by ISIS in 2014. Read More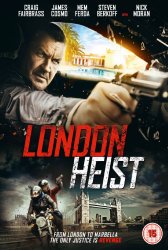 Armed robber and career criminal Jack Cregan seeks to discover the truth behind his father's murder and his stolen heist money and in doing so puts his life in danger. Read More