---
Red Riding Hood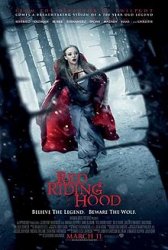 Starring: Amanda Seyfried, Gary Oldman, Billy Burke, Michael Shanks, Lukas Haas, Virginia Madsen
Director: Catherine Hardwicke
Release Date:

March 11th, 2011
Release Date:

15th April, 2011
Synopsis: Valerie is a beautiful young woman torn between two men. She is in love with a brooding outsider, Peter, but her parents have arranged for her to marry the wealthy Henry. Unwilling to lose each other, Valerie and Peter are planning to run away together when they learn that Valerie's older sister has been killed by the werewolf that prowls the dark forest surrounding their village. For years, the people have maintained an uneasy truce with the beast, offering the creature a monthly animal sacrifice. But under a blood red moon, the wolf has upped the stakes by taking a human life.
Status:
Red Riding Hood Movie Trailer
About the Movie
Red Riding Hood is an upcoming American horror film directed by Catherine Hardwicke, produced by Leonardo DiCaprio, from a screenplay by David Leslie Johnson. It is very loosely based on the folk tale Little Red Riding Hood collected by both Charles Perrault under the name "Le Petit Chaperon Rouge" (Little Red Riding Hood) and several decades later by the Brothers Grimm as "Rotkäppchen" (Redcap).
---
'Red Riding Hood' Stars
Amanda Seyfried, Billy Burke, Catherine Hardwicke, Gary Oldman, Lukas Haas, Michael Shanks, Virginia Madsen
---
'Red Riding Hood' Movie Links

Official Red Riding Hood Movie Website


Red Riding Hood on IMDb

Related Movies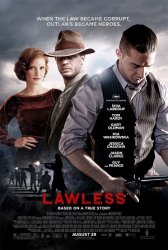 Lawless is a 2012 American western gangster film directed by John Hillcoat based on the historical novel The Wettest County... Read More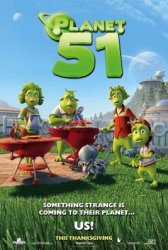 Planet 51 is an upcoming animated film directed by Jorge Blanco, written by Joe Stillman and starring Dwayne Johnson, Jessica... Read More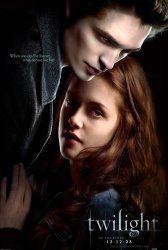 Twilight is a 2008 American romantic-fantasy movie directed by Catherine Hardwicke and based on the novel of the same name... Read More