---
Senna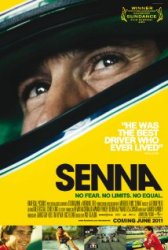 Starring: Ayrton Senna
Director: Asif Kapadia
Release Date:

3rd June, 2011
Running Time: 106 Mins
Synopsis: A documentary on Brazilian Formula One racing driver Ayrton Senna, who won the F1 world championship three times before his death at age 34.
Status:
titlexxx - Senna Movie Trailer
About the Movie
Senna is a 2010 documentary film. It is Asif Kapadia's fourth feature film as director. It is distributed by Working Title / Universal Pictures. The film is about the life and death of Brazilian motor-racing champion, Ayrton Senna.
The film starts from Senna's arrival in Formula One in the mid 1980s, and follows Senna's struggles both on track against his rival, French World Champion Alain Prost, and off it, against the internal politics of the sport. In the film, Senna is presented as sublime, spiritual and, on occasion, ruthless: Senna conquers and transcends Formula One to become a global superstar. In the film, Senna is represented to be in private, humble and fiercely patriotic, donating millions to his native Brazil and contemplating a life beyond motor racing. Tragically he is struck down in his prime at Imola on the blackest weekend in the history of the sport, watched live on television by 300 million people. Years on he is revered in Formula One as the greatest motor racing driver of all time – and in Brazil as a Saint.
---
'Senna' Stars
---
'Senna' Movie Links

Senna on IMDb


Senna on Wikipedia

Related Movies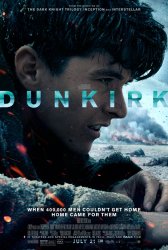 Allied soldiers from Belgium, the British Empire, Canada, and France are surrounded by the German army and evacuated during a fierce battle in World War II. Read More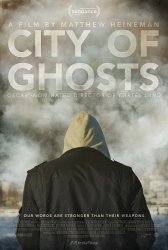 A documentary that follows the efforts of "Raqqa Is Being Slaughtered Silently," a handful of anonymous activists who banded together after their homeland was taken over by ISIS in 2014. Read More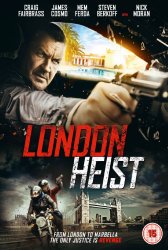 Armed robber and career criminal Jack Cregan seeks to discover the truth behind his father's murder and his stolen heist money and in doing so puts his life in danger. Read More