---
Skills Like This (2007)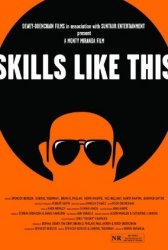 Starring: Spencer Berger, Brian D. Phelan, Gabriel Tigerman, Kerry Knuppe, Jennifer Batter, Ned Bellamy, Marta Martin
Director: Monty Miranda
Release Date:

March 20th, 2009
Synopsis: The day before his 25th birthday, Max Solomon faces the awful truth that he will never be a writer. In a desperate attempt to find his next artistic endeavor, he turns to crime and pulls off a great feat. His newfound talent ignites a passion within him and sends his two best friends on their own journeys. Tommy, the slacker, is inspired to enter the job market, and Dave, only too aware of the consequences of grand theft, becomes obsessed with writing the perfect apology letter. It may not be the time to fall in love, but when Max meets Lucy, it's decision time.
Status:
Skills Like This Movie Trailer
About the Movie
Skills Like This is a 2009 comedy film distributed by Shadow Distribution released theatrically on March 20, 2009. The DVD released on November 17, 2009 and the Premium Cable premiere on Starz and Starz On Demand 1.1. 2010. It was directed by Monty Miranda, written by Spencer Berger, and stars Berger and Brian D. Phelan.
---
'Skills Like This' Stars
Brian D. Phelan, Gabriel Tigerman, Jennifer Batter, Kerry Knuppe, Marta Martin, Monty Miranda, Ned Bellamy, Spencer Berger
---
'Skills Like This' Movie Links

Skills Like This on IMDb

Related Movies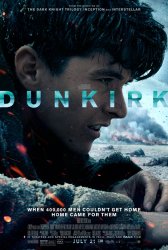 Allied soldiers from Belgium, the British Empire, Canada, and France are surrounded by the German army and evacuated during a fierce battle in World War II. Read More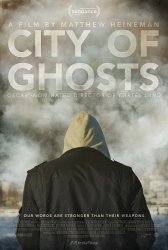 A documentary that follows the efforts of "Raqqa Is Being Slaughtered Silently," a handful of anonymous activists who banded together after their homeland was taken over by ISIS in 2014. Read More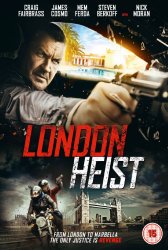 Armed robber and career criminal Jack Cregan seeks to discover the truth behind his father's murder and his stolen heist money and in doing so puts his life in danger. Read More