---
Taking Woodstock (2009)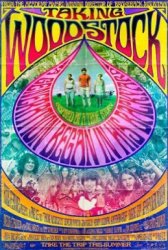 Starring: Liev Schreiber, Emile Hirsch, Jeffrey Dean Morgan, Paul Dano, Kelli Garner, Eugene Levy
Director: Ang Lee
Release Date:

August 28th, 2009
Release Date:

13th November, 2009
Synopsis: A new kid in town assembles a fledgling rock band together, they achieve their dreams and compete against the best in the biggest event of the year, a battle of the bands.
Status:
Taking Woodstock Movie Trailer
About the Movie
Taking Woodstock is an upcoming 2009 comedy-drama film about the Woodstock Festival of 1969. It is directed by Ang Lee and written by James Schamus based on the autobiography Taking Woodstock: A True Story of a Riot, a Concert, and a Life by Elliot Tiber and Tom Monte. It is scheduled to be released on August 14, 2009. The film has been rated R for graphic nudity, some sexual content, drug use and language. It has been announced that the film will premier at the 2009 Cannes Film Festival.
---
'Taking Woodstock' Stars
Ang Lee, Emile Hirsch, Eugene Levy, Jeffrey Dean Morgan, Kelli Garner, Liev Schreiber, Paul Dano
---
'Taking Woodstock' Movie Links

Taking Woodstock on IMDb

Related Movies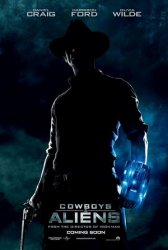 Cowboys & Aliens is a 2011 science fiction Western film based on the graphic novel of the same name created... Read More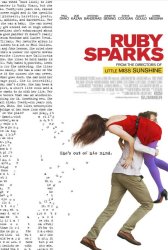 Ruby Sparks is a 2012 romantic comedy-drama film directed by Jonathan Dayton and Valerie Faris and written by Zoe Kazan,... Read More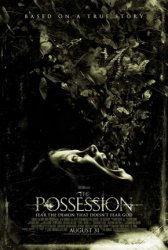 The Possession is a 2012 supernatural horror film directed by Ole Bornedal and co-produced by Sam Raimi, based on the... Read More