---
The Devil Inside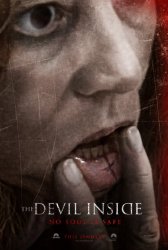 Starring: Fernanda Andrade, Simon Quarterman, Evan Helmuth, Ionut Grama, Suzan Crowley
Director: William Brent Bell
Release Date:

January 6th, 2012
Release Date:

16th March, 2012
Running Time: 83 Mins
Synopsis: In Italy, a woman becomes involved in a series of unauthorized exorcisms during her mission to discover what happened to her mother, who allegedly murdered three people during her own exorcism.
Status:
titlexxx - The Devil Inside Movie Trailer
About the Movie
The Devil Inside is a 2012 American supernatural horror film directed by William Brent Bell, and written by Bell and Matthew Peterman. It is a documentary-style found footage film about a woman who becomes involved in a series of exorcisms during her quest to determine what happened to her mother, a woman who murdered three people as a result of being possessed by a demon. Produced by Peterman and Morris Paulson, the film stars Fernanda Andrade, Simon Quarterman, Evan Helmuth, and Suzan Crowley, and was released theatrically on January 6, 2012.
The film received extremely negative reviews from critics and audiences alike. Despite the negative reaction, the film topped the box office on its opening weekend, yet continued to drop drastically in the second week, before disappearing completely from the box office top ten.
---
'The Devil Inside' Stars
Evan Helmuth, Fernanda Andrade, Ionut Grama, Simon Quarterman, Suzan Crowley, William Brent Bell
---
'The Devil Inside' Movie Links

The Devil Inside on IMDb


The Devil Inside on Wikipedia

Related Movies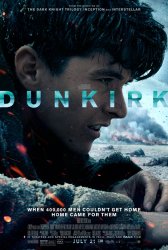 Allied soldiers from Belgium, the British Empire, Canada, and France are surrounded by the German army and evacuated during a fierce battle in World War II. Read More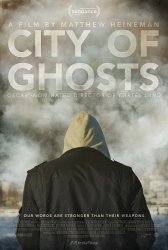 A documentary that follows the efforts of "Raqqa Is Being Slaughtered Silently," a handful of anonymous activists who banded together after their homeland was taken over by ISIS in 2014. Read More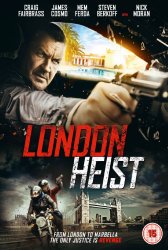 Armed robber and career criminal Jack Cregan seeks to discover the truth behind his father's murder and his stolen heist money and in doing so puts his life in danger. Read More