---
The Infidel (2010)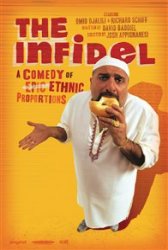 Starring: Matt Lucas, Archie Panjabi, Yigal Naor, Richard Schiff, Omid Djalili, Miranda Hart
Director: Josh Appignanesi
Release Date:

9th April, 2010
Synopsis: Meet Mahmud Nasir, loving husband, doting father and something of a relaxed Muslim. Does the F word occasionally pass his lips? Its hardly worth mentioning. Does he say his prayers five times a day? Of course! Well, usually. Does he fast every day of Ramadan? Who's counting anyway? He may not be the most observant, but in his heart he is as Muslim as it gets. But after his mothers death a discovery turns Mahmuds world upside down. He finds his birth certificate which reveals that not only was he adopted at birth, but he's Jewish, and his real name is Solly Shimshillewitz!
Status:
The Infidel Movie Trailer
About the Movie
The Infidel is an upcoming feature film from director Josh Appignanesi and is written by David Baddiel. The film is a comedy about a British Muslim (Djalili) who goes through an identity crisis when he discovers he was adopted as a child and born Jewish.
---
'The Infidel' Stars
Archie Panjabi, Josh Appignanesi, Matt Lucas, Miranda Hart, Omid Djalili, Richard Schiff, Yigal Naor
---
'The Infidel' Movie Links

Official The Infidel Movie Website


The Infidel on IMDb

Related Movies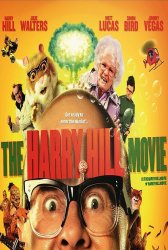 The Harry Hill Movie is a 2013 British comedy film directed by Steve Bendelack and starring Harry Hill. ... Read More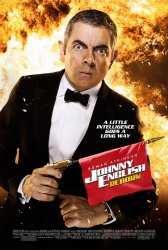 Johnny English Reborn is a 2011 British action comedy film and the sequel to Johnny English (2003), and stars Rowan... Read More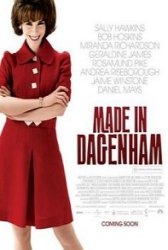 Made in Dagenham is a film directed by Nigel Cole starring Sally Hawkins, Miranda Richardson, Rosamund Pike and Jaime Winstone,... Read More