---
The Private Lives of Pippa Lee (2009)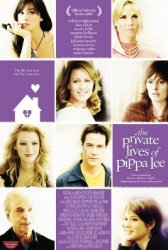 Starring: Robin Wright Penn, Alan Arkin, Keanu Reeves, Monica Bellucci, Julianne Moore, Maria Bello, Blake Lively, Winona Ryder
Director: Rebecca Miller
Release Date:

November 27th, 2009
Release Date:

10th July, 2009
Synopsis: At fifty, Pippa Lee positively glows with female serenity, the devoted wife of a brilliant publisher thirty years her senior, proud mother of successful twins and a lovely and adored friend and neighbor. But, when her husband spontaneously decides that they should leave New York for a retirement home as a "pre-emptive strike against decrepitude," and has an affair with someone even younger than she is, Pippa finds her beatific persona unraveling in alarming ways. The truth is, the gracious woman of the present day has seen more than her fair share of the wild side. She has finally found love and security in a family of her own. And now, that cozy world, too, is in danger.
Status:
The Private Lives of Pippa Lee Movie Trailer
About the Movie
The Private Lives of Pippa Lee is 2009 American drama film written and directed by Rebecca Miller. The screenplay is based on her novel of the same title. The film premiered on February 9, 2009 at the 59th Berlin International Film Festival and was shown at the Sydney Film Festival and the Edinburgh Film Festival before opening in the United Kingdom on July 10. Following a showing at the Toronto International Film Festival, it is scheduled to go into limited release in the United States on October 13.
---
'The Private Lives of Pippa Lee' Stars
Alan Arkin, Blake Lively, Julianne Moore, Keanu Reeves, Maria Bello, Monica Bellucci, Rebecca Miller, Robin Wright Penn, Winona Ryder
---
'The Private Lives of Pippa Lee' Movie Links

Official The Private Lives of Pippa Lee Movie Website


The Private Lives of Pippa Lee on IMDb

Related Movies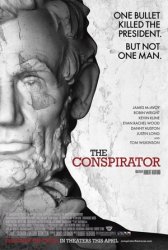 The Conspirator is a historical drama film directed by Robert Redford and tells the story of Mary Surratt, the only... Read More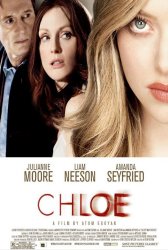 Chloe is a 2009 United States/Canadian/French erotic thriller directed by Atom Egoyan, and starring Julianne Moore, Liam Neeson, Amanda Seyfried,... Read More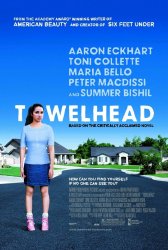 Towelhead is a 2008 film written and directed by Alan Ball and based on Alicia Erian's novel of the same... Read More