---
The Silence of the Lambs (1991)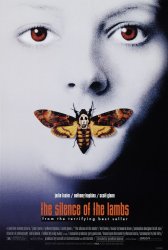 Starring: Jodie Foster, Anthony Hopkins, Scott Glenn, Anthony Heald, Ted Levine
Director: Jonathan Demme
Release Date:

February 14th, 1991
Release Date:

31st May, 1991
Synopsis: Young FBI agent Clarice Starling is assigned to help find a missing woman to save her from a psychopathic serial killer who skins his victims. Clarice attempts to gain a better insight into the twisted mind of the killer by talking to another psychopath Hannibal Lecter, who used to be a respected psychiatrist. FBI agent Jack Crawford believes that Lecter who is also a very powerful and clever mind manipulator has the answers to their questions to help locate the killer. Clarice must first try and gain Lecter's confidence before he is to give away any information.
Status:
The Silence of the Lambs Movie Trailer
About the Movie
The Silence of the Lambs is a 1991 American horror film, which includes elements of the crime genre. It is directed by Jonathan Demme and stars Jodie Foster, Anthony Hopkins, Scott Glenn, and Ted Levine. It is based on the novel of the same name by Thomas Harris, his second to feature Dr. Hannibal Lecter, a brilliant psychiatrist and cannibalistic serial killer. In the film, Clarice Starling, a young FBI trainee, seeks the advice of the imprisoned Lecter on catching a serial killer known only as "Buffalo Bill". The film won the top five Academy Awards: Best Picture, Best Actress, Best Actor, Best Director and Best Screenplay. To date, it is the third and most recent winner of this achievement.
---
'The Silence of the Lambs' Stars
Anthony Heald, Anthony Hopkins, Jodie Foster, Jonathan Demme, Scott Glenn, Ted Levine
---
'The Silence of the Lambs' Movie Links

The Silence of the Lambs on IMDb

Related Movies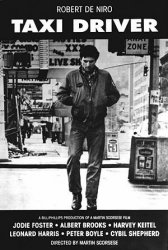 Taxi Driver is a 1976 film directed by Martin Scorsese and written by Paul Schrader, the movie is set in... Read More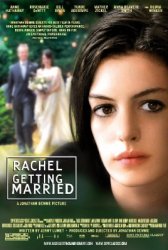 Rachel Getting Married is a 2008 drama movie directed by Jonathan Demme, and starring Anne Hathaway, Rosemarie DeWitt, and Debra... Read More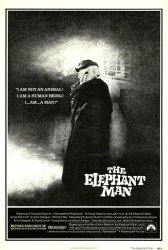 The Elephant Man is a 1980 drama film based on the story of Joseph Merrick, a severely deformed man in... Read More