---
The Way Back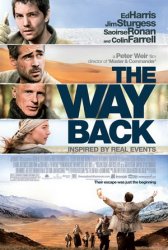 Starring: Colin Farrell, Ed Harris, Jim Sturgess, Saoirse Ronan, Mark Strong
Director: Peter Weir
Release Date:

January 21st, 2011
Release Date:

26th December, 2010
Synopsis: Under cover of a night time blizzard, seven prisoners caught up in Stalin's Reign of Terror escape a Soviet Gulag in 1940. They are now free men and almost certainly, dead men…for their impending trek to safety defies any reasonable chance of success and the landscape they must cross is unforgiving. With little food or equipment, and no certainty of their location or intended direction, they embark on a journey that will present unimaginable hardship and drama.
Status:
The Way Back Movie Trailer
About the Movie
The Way Back is an upcoming drama film about a group of prisoners who escaped from a Siberian gulag during World War II. The film is directed by Peter Weir from a screenplay also by Weir based on the memoir by Sławomir Rawicz. It stars Jim Sturgess, Colin Farrell, Ed Harris, Saoirse Ronan, and Mark Strong.
---
'The Way Back' Stars
Colin Farrell, Ed Harris, Jim Sturgess, Mark Strong, Peter Weir, Saoirse Ronan
---
'The Way Back' Movie Links

The Way Back on IMDb

Available Now on DVD and Blu-ray
The Way Back
Star: Colin Farrell, Ed Harris, Ji | Dir: Peter Weir
Blu-ray | Cert PG-13 | 120 Mins
Buy Now
Rating

The Way Back
Star: Colin Farrell, Ed Harris, Ji | Dir: Peter Weir
DVD | Cert PG-13 | 120 Mins
Buy Now
Rating

Related Movies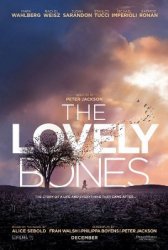 The Lovely Bones is an upcoming film adaptation of the novel of the same name by Alice Sebold, directed by... Read More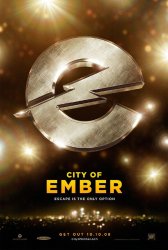 City of Ember is a 2008 science fiction-fantasy movie based on the novel of the same name by Jeanne Duprau.... Read More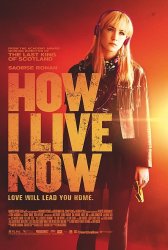 How I Live Now is a 2013 British drama film based on the 2004 novel of same name by Meg... Read More