---
Transcendence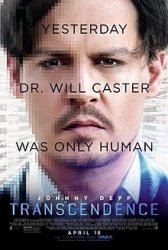 Starring: Johnny Depp, Morgan Freeman, Rebecca Hall, Kate Mara, Cillian Murphy
Director: Wally Pfister
Release Date:

April 17th, 2014
Release Date:

25th April, 2014
Running Time: 119 Mins
Synopsis: A terminally ill scientist uploads his mind to a computer. This grants him power beyond his wildest dreams, and soon he becomes unstoppable.
Status:
Transcendence Movie Trailer
About the Movie
Transcendence is a 2014 British-Chinese-American science fiction mystery thriller film that will mark the directorial debut of long-time cinematographer Wally Pfister. The film stars Johnny Depp, Rebecca Hall, and Morgan Freeman. Christopher Nolan and Emma Thomas serve as executive producers of the film.
---
'Transcendence' Stars
Cillian Murphy, Johnny Depp, Kate Mara, Morgan Freeman, Rebecca Hall
---
'Transcendence' Movie Links

Transcendence on IMDb


Transcendence on Wikipedia

Related Movies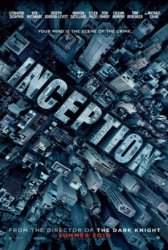 Inception is an upcoming American action/science fiction film written, produced and directed by Christopher Nolan, the film is scheduled to... Read More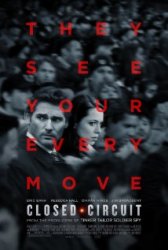 Closed Circuit is a British crime thriller film directed by John Crowley and written by Steven Knight, starring Eric Bana,... Read More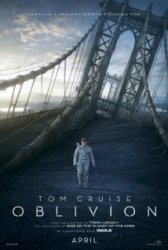 Oblivion is an upcoming 2013 science fiction film co-written, produced and directed by Joseph Kosinski and based on his unpublished... Read More