---
Troll Hunter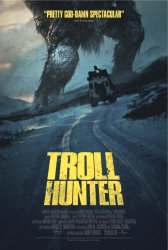 Starring: Otto Jespersen, Glenn Erland Tosterud, Johanna Mørck, Tomas Alf Larsen, Urmila Berg-Domaas
Director: André Øvredal
Release Date:

9th September, 2011
Running Time: 103 Mins
Synopsis: A group of students investigate a series of mysterious bear killings, but learns that there are much more dangerous things going on. They start to follow a mysterious hunter, learning that he is actually a troll hunter.
Status:
titlexxx - Troll Hunter Movie Trailer
About the Movie
The Troll Hunter is a 2010 Norwegian Dark fantasy-Dramedy film, made in the form of a mockumentary. It is written and directed by André Øvredal, and features a mixed cast of relatively unknown actors and well-known Norwegian comedians, including Otto Jespersen. The Troll Hunter received positive reviews from Norwegian critics. It opened June 10, 2011 in the U.S.
---
'Troll Hunter' Stars
André Øvredal, Glenn Erland Tosterud, Johanna Mørck, Otto Jespersen, Tomas Alf Larsen, Urmila Berg-Domaas
---
'Troll Hunter' Movie Links

Troll Hunter on IMDb


Troll Hunter on Wikipedia

Related Movies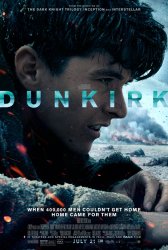 Allied soldiers from Belgium, the British Empire, Canada, and France are surrounded by the German army and evacuated during a fierce battle in World War II. Read More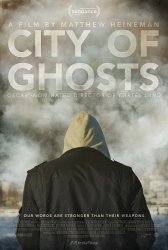 A documentary that follows the efforts of "Raqqa Is Being Slaughtered Silently," a handful of anonymous activists who banded together after their homeland was taken over by ISIS in 2014. Read More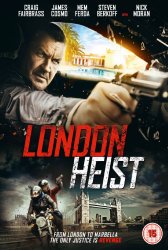 Armed robber and career criminal Jack Cregan seeks to discover the truth behind his father's murder and his stolen heist money and in doing so puts his life in danger. Read More