---
Vendetta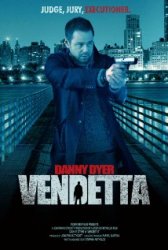 Starring: Danny Dyer, Vincent Regan, Bruce Payne
Director: Stephen Reynolds
Release Date:

23rd December, 2013
Running Time: 106 Mins
Synopsis: Special ops interrogation officer Jimmy Vickers tracks down a gang who slaughtered his parents. With police closing in & his old unit on his trail, he has to to evade capture long enough to complete his gruesome crusade.
Status:
About the Movie
endetta is an action film written and directed by Stephen Reynolds and starring Danny Dyer, Vincent Regan and Bruce Payne.
---
'Vendetta' Stars
Bruce Payne, Danny Dyer, Stephen Reynolds, Vincent Regan
---
'Vendetta' Movie Links

Vendetta on IMDb


Vendetta on Wikipedia

Related Movies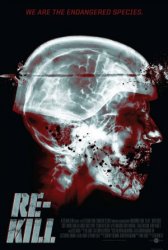 Re-Kill is an upcoming American horror film starring Scott Adkins, Bruce Payne and Daniella Alonso, it was directed by Valeri... Read More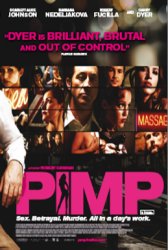 PIMP is about A week in the life of a Soho pimp – a week that spirals brutally out of... Read More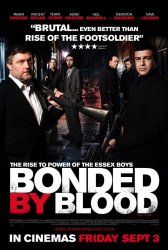 Bonded by Blood is a 2010 film directed by Sacha Bennett and is about drug suppliers and career criminals Tony... Read More