---
Welcome to Yesterday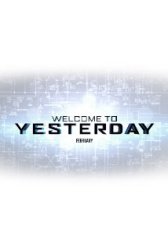 Starring: Jonny Weston, Sofia Black D'Elia, Amy Landecker
Director: Dean Israelite
Release Date:

February 28th, 2014
Release Date:

21st February, 2014
Synopsis: A group of teens discover secret plans of a time machine, and construct one. However, things start to get out of control.
Status:
Welcome to Yesterday Movie Trailer
About the Movie
Welcome to Yesterday is an American sci-fi adventure film directed by Dean Israelite and written by Andrew Stark, Jason Pagan and Andrew Deutschman. The film stars Jonny Weston, Sofia Black D'Elia, Amy Landecker, Michelle DeFraites, Ginny Gardner and Sam Lerner.
---
'Welcome to Yesterday' Stars
Amy Landecker, Dean Israelite, Jonny Weston, Sofia Black D'Elia
---
'Welcome to Yesterday' Movie Links

Welcome to Yesterday on IMDb


Welcome to Yesterday on Wikipedia

Related Movies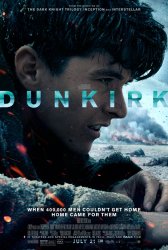 Allied soldiers from Belgium, the British Empire, Canada, and France are surrounded by the German army and evacuated during a fierce battle in World War II. Read More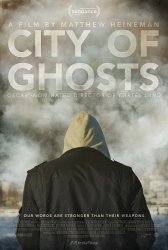 A documentary that follows the efforts of "Raqqa Is Being Slaughtered Silently," a handful of anonymous activists who banded together after their homeland was taken over by ISIS in 2014. Read More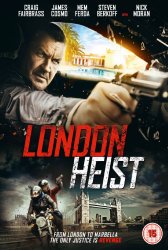 Armed robber and career criminal Jack Cregan seeks to discover the truth behind his father's murder and his stolen heist money and in doing so puts his life in danger. Read More