---
World War Z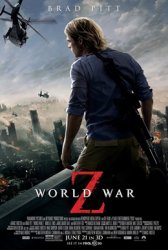 Starring: Brad Pitt, Mireille Enos, James Badge Dale, Matthew Fox
Director: Marc Forster
Release Date:

June 21st, 2013
Release Date:

21st June, 2013
Running Time: 116 Mins
Synopsis: United Nations employee Gerry Lane traverses the world in a race against time to stop the Zombie pandemic that is toppling armies and governments, and threatening to destroy humanity itself.
Status:
World War Z Movie Trailer
About the Movie
World War Z is a 2013 apocalyptic horror film directed by Marc Forster. The screenplay by Matthew Michael Carnahan is based on the 2006 novel of the same name by Max Brooks. The film stars Brad Pitt as Gerry Lane, a retired U.N. employee who must travel the world to find a way to stop the zombie pandemic that is defeating armies and collapsing governments.
Pitt's Plan B Entertainment secured the film rights in 2007 and Forster was approached to direct. In 2009, Carnahan was hired to rewrite the script to the film. Filming began in July 2011 in Malta on an estimated $125 million budget, before moving to Glasgow in August 2011 and Budapest in October 2011. Originally set for a December 2012 release, the production suffered some setbacks. In June 2012, the film's release date was pushed back and the crew returned to Budapest for seven weeks of additional shooting. Damon Lindelof was hired to rewrite the third act, but did not have the time to finish the script and Drew Goddard was hired to rewrite it. The reshoots took place between September and October 2012.
---
'World War Z' Stars
Brad Pitt, James Badge Dale, Marc Forster, Matthew Fox, Mireille Enos
---
'World War Z' Movie Links

World War Z on IMDb


World War Z on Wikipedia

Related Movies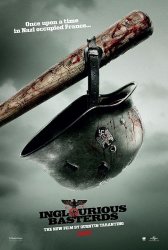 Inglourious Basterds is an upcoming epic ensemble war film written and directed by Quentin Tarantino. Set in Nazi-occupied France during... Read More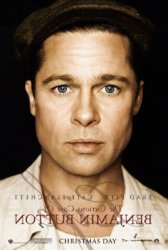 The Curious Case of Benjamin is the movie adaptation of F. Scott Fitzgerald's short story, as it mostly takes the... Read More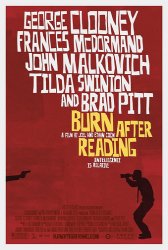 Burn After Reading movie, the Coen Brothers follow up to the Oscar-winning No Country For Old Men, is an off-the-wall... Read More