---
Your Highness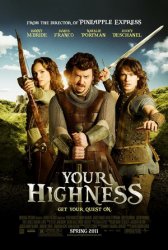 Starring: Danny McBride, James Franco, Natalie Portman, Toby Jones, Justin Theroux, Zooey Deschanel
Director: David Gordon Green
Release Date:

April 8th, 2011
Release Date:

13th April, 2011
Running Time: 102 Mins
Synopsis: Throughout history, tales of chivalry have burnished the legends of brave, handsome knights who rescue fair damsels, slay dragons and conquer evil. But behind many a hero is a good-for-nothing younger brother trying just to stay out of the way of those dragons, evil and trouble in general.
Status:
titlexxx - Your Highness Movie Trailer
About the Movie
Your Highness is an upcoming fantasy comedy film set to be released April 8, 2011. Filming began in the summer of 2009 in Northern Ireland, and concluded in October 2009.
---
'Your Highness' Stars
Danny McBride, David Gordon Green, James Franco, Justin Theroux, Natalie Portman, Toby Jones, Zooey Deschanel
---
'Your Highness' Movie Links

Your Highness on IMDb


Your Highness on Wikipedia

Related Movies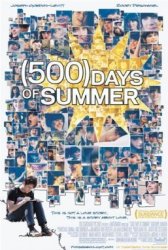 (500) Days of Summer is an upcoming 2009 American romantic comedy film directed by Marc Webb, produced by Mark Waters,... Read More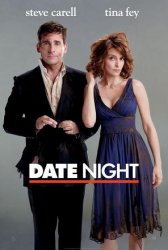 Date Night is an upcoming comedy film directed by Shawn Levy and starring Steve Carell and Tina Feyand is set... Read More

Jim Carrey, as Carl, is in his first comedy movie where he does not have to be ridiculously over-the-top with... Read More