---
A Haunted House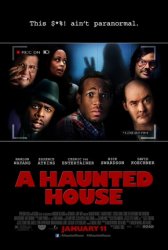 Starring: Marlon Wayans, Essence Atkins, Cedric the Entertainer, Nick Swardson, David Koechner
Director: Michael Tiddes
Release Date:

January 11th, 2013
Release Date:

19th June, 2013
Synopsis: Malcolm and Keisha move into their dream home, but soon learn a demon also resides there. When Kisha becomes possessed, Malcolm - determined to keep his sex life on track - turns to a priest, a psychic, and a team of ghost-busters for help.
Status:
A Haunted House Movie Trailer
About the Movie
A Haunted House is a horror comedy film directed by Michael Tiddes and starring Marlon Wayans. It is scheduled to be released on January 11, 2013. The film is a parody of Paranormal Activity franchise and "found footage" genre.
---
'A Haunted House' Stars
Cedric the Entertainer, David Koechner, Essence Atkins, Marlon Wayans, Michael Tiddes, Nick Swardson
---
'A Haunted House' Movie Links

A Haunted House on IMDb


A Haunted House on Wikipedia

Related Movies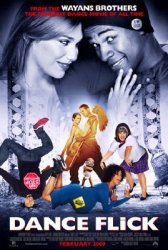 Street dancer Thomas Uncles is from the wrong side of the tracks, but his bond with the beautiful Megan White... Read More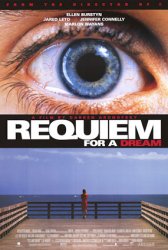 Requiem for a Dream is a 2000 film adaptation of the 1978 novel of the same name, the film adaptation... Read More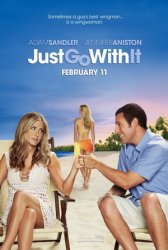 Just Go with It is a romantic comedy film starring Adam Sandler and Jennifer Aniston, also starrring Nicole Kidman, fashion... Read More